Mrs. Hill's class releasing their Painted Lady butterflies while Mrs. Friday's class watches.

Ingleside Fire Department honored IPS at tonights School Board Meeting. The fire department utilized the campus for training of new cadets.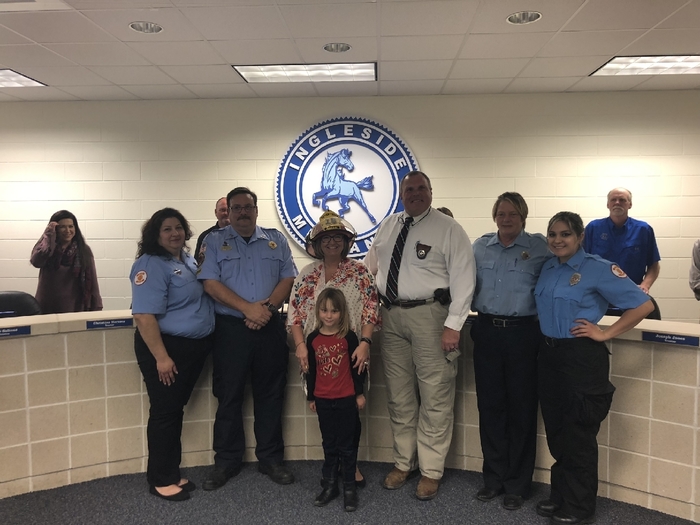 Students helping Ms. Dotson celebrate her 50th birthday.

First grade students journal writing while in the science lab today.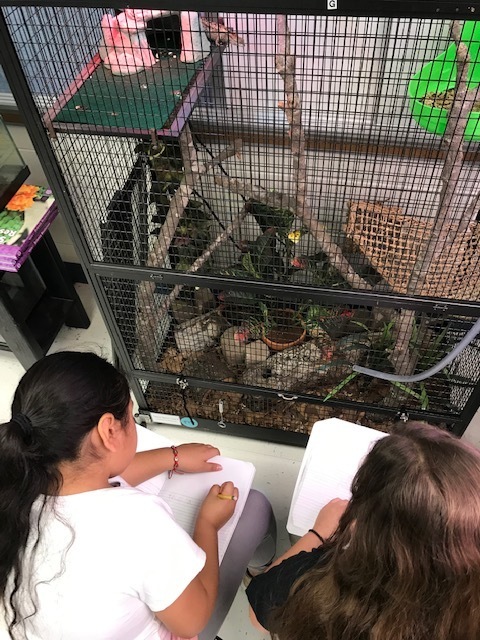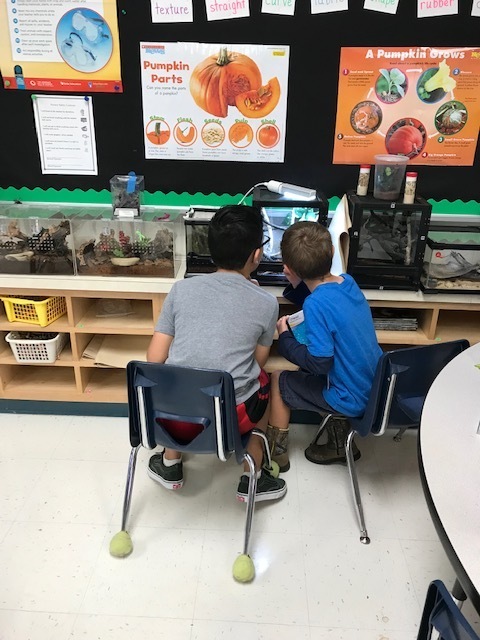 Don't forget to download our new mobile app, available for Apple and Android devices!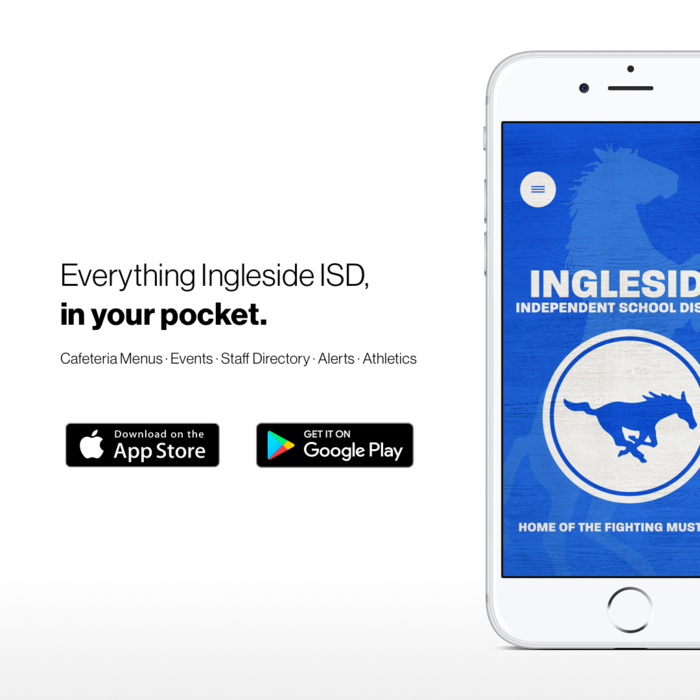 We hope that you are enjoying your Spring Break. We will see you on Monday, March 18th. =)