Tomorrow is - "The Cat in the Hat" Wear stripes and/or favorite hat!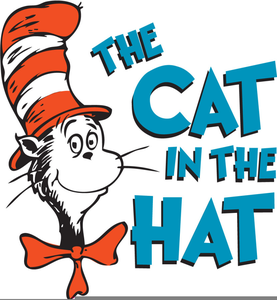 Monday kicks off Dr. Seuss Week "One Fish, Two Fish, Red Fish, Blue Fish" Don't forget to wear red or blue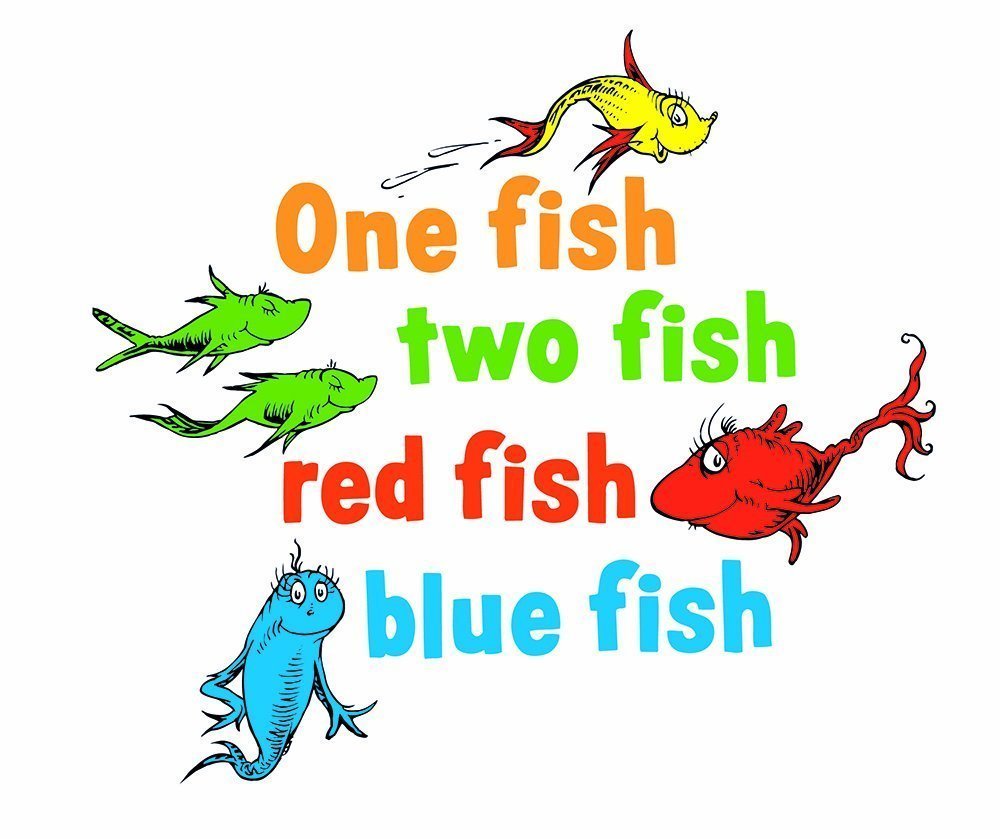 Let's give a round of applause to Lilliana Flores and Kyndal Conway! Lilliana place first for poster and essay in the San Patricio Soil and Water Conservation District poster and essay contest. Kyndal placed second in both poster and essay. Way to go girls! You ROCK!

Quick Reminder - Tomorrow is Spring Picture Day at IPS.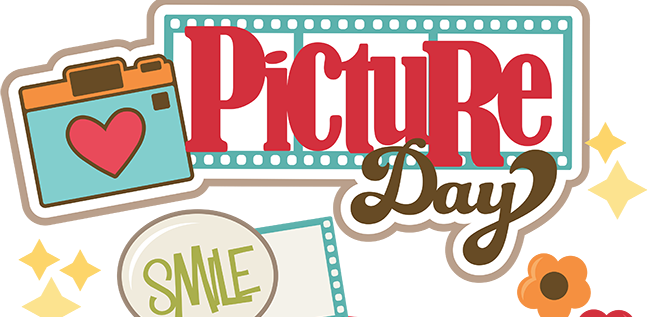 Help us celebrate Dr. Seuss Week (3/1-3/5) by dressing up and participating in our virtual book fair.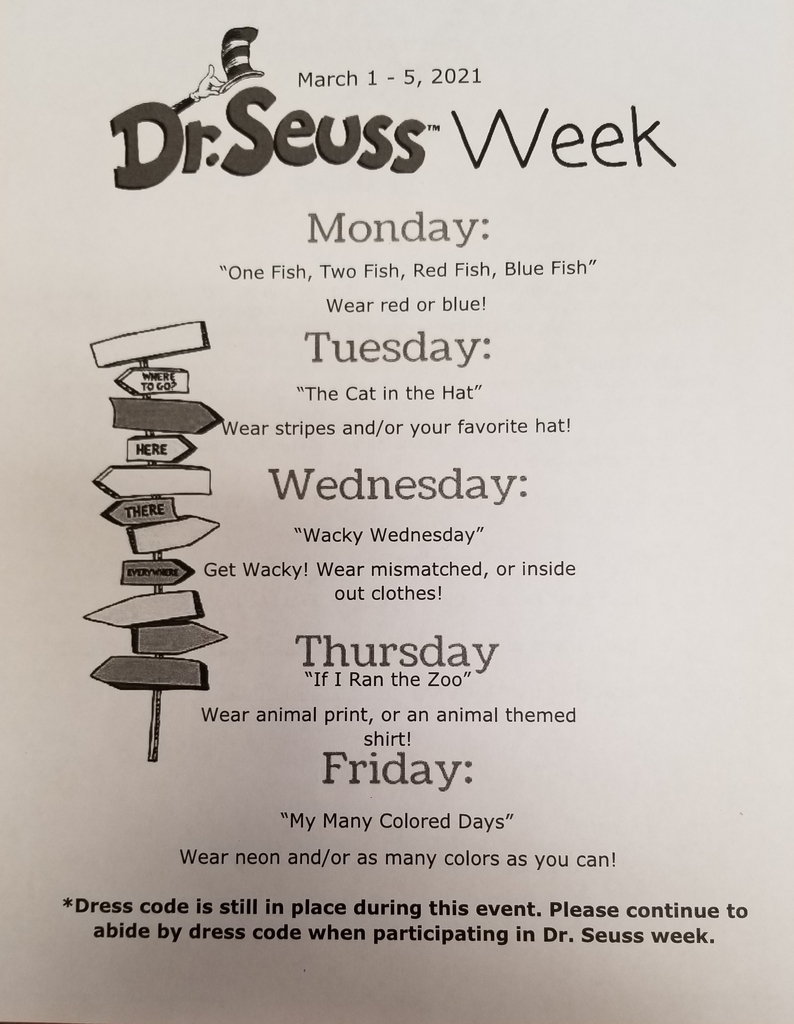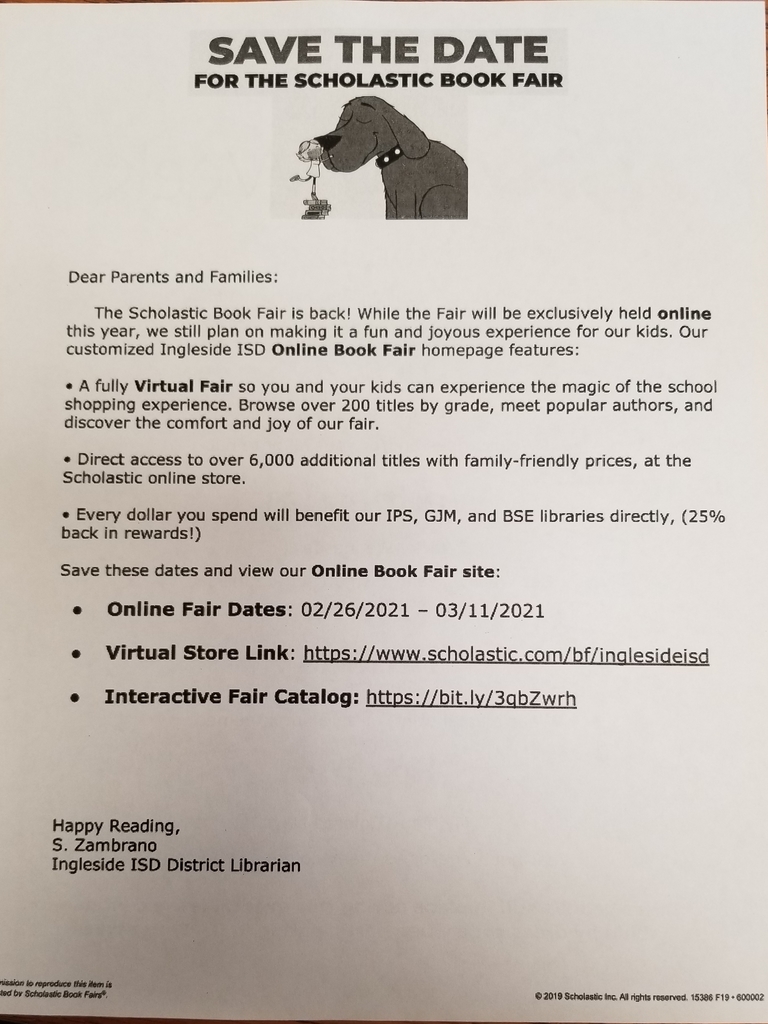 Due to the inclement weather last week we were unable to collect the fundraiser money. If you could please turn in the order forms and money by tomorrow we would appreciate it. Hopefully, everyone had fun collecting the Hedgehogz.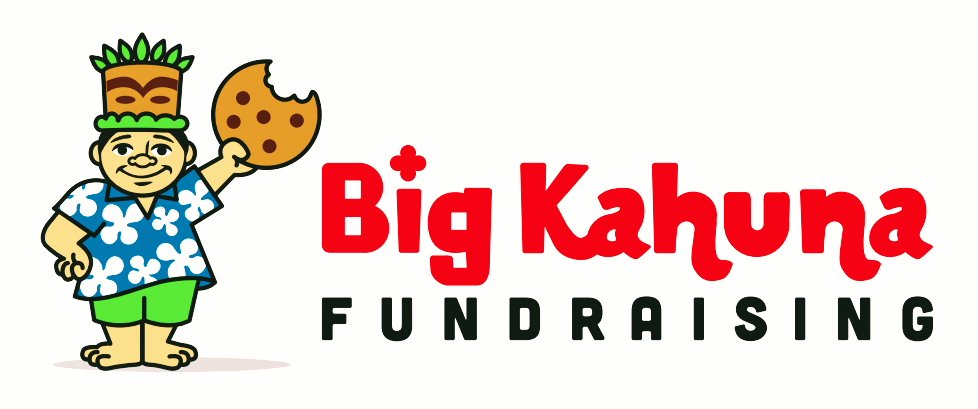 Prior to being off last week our Pre-K students were practicing recognizing letters and sounds by playing a bean bag toss game.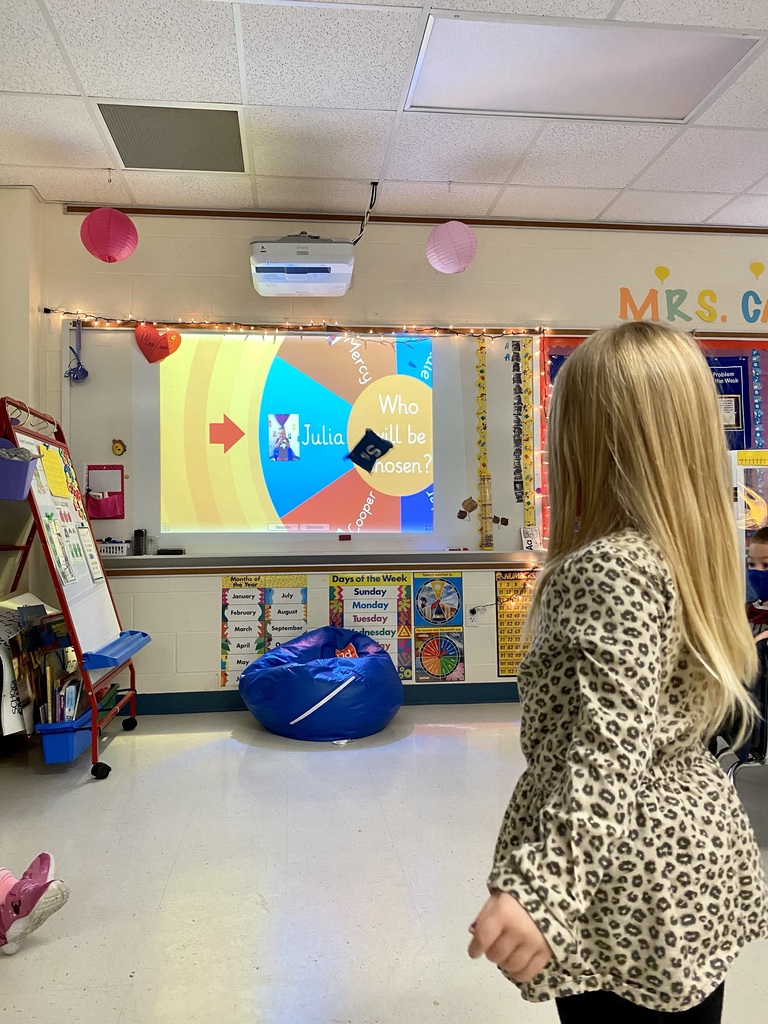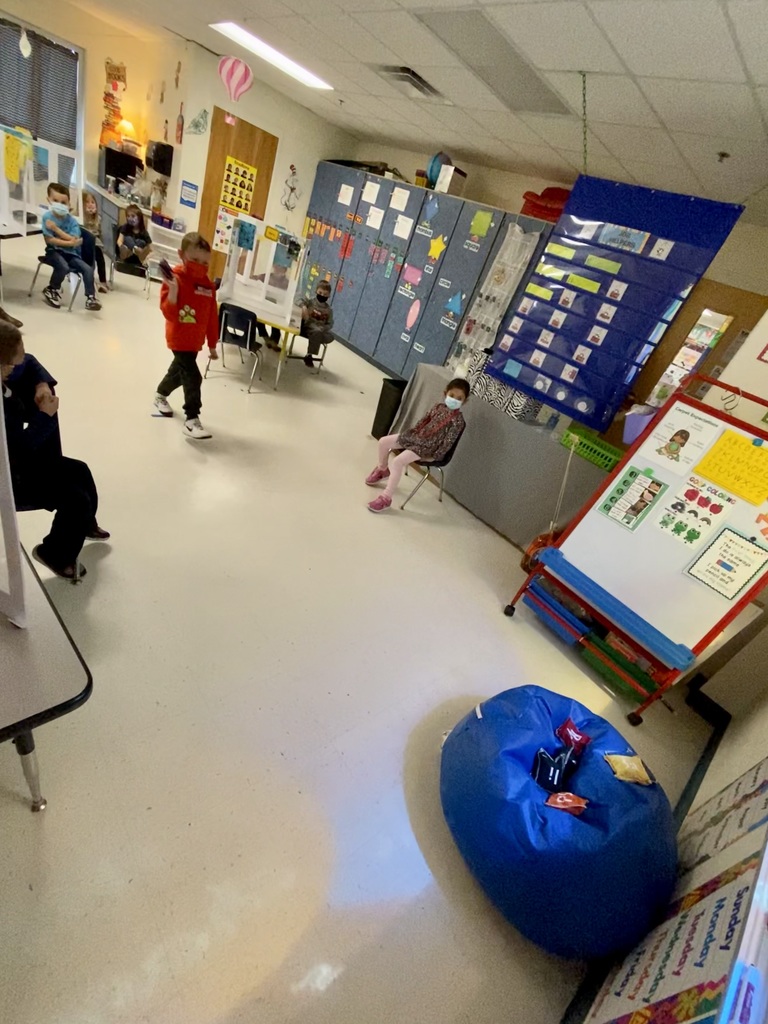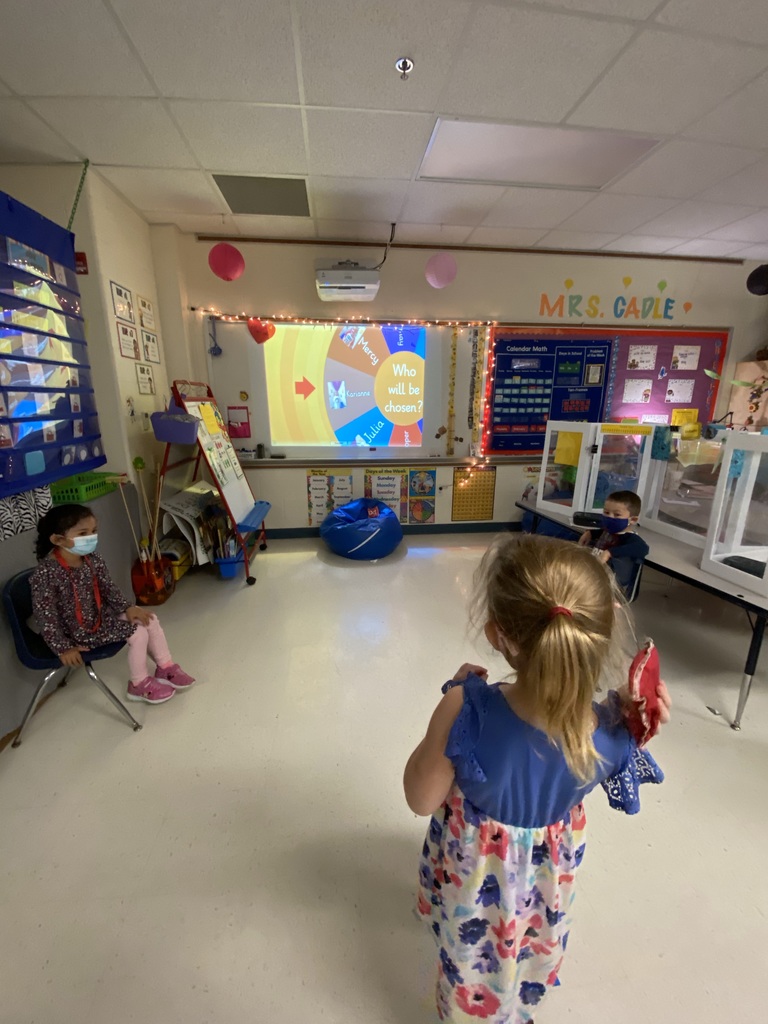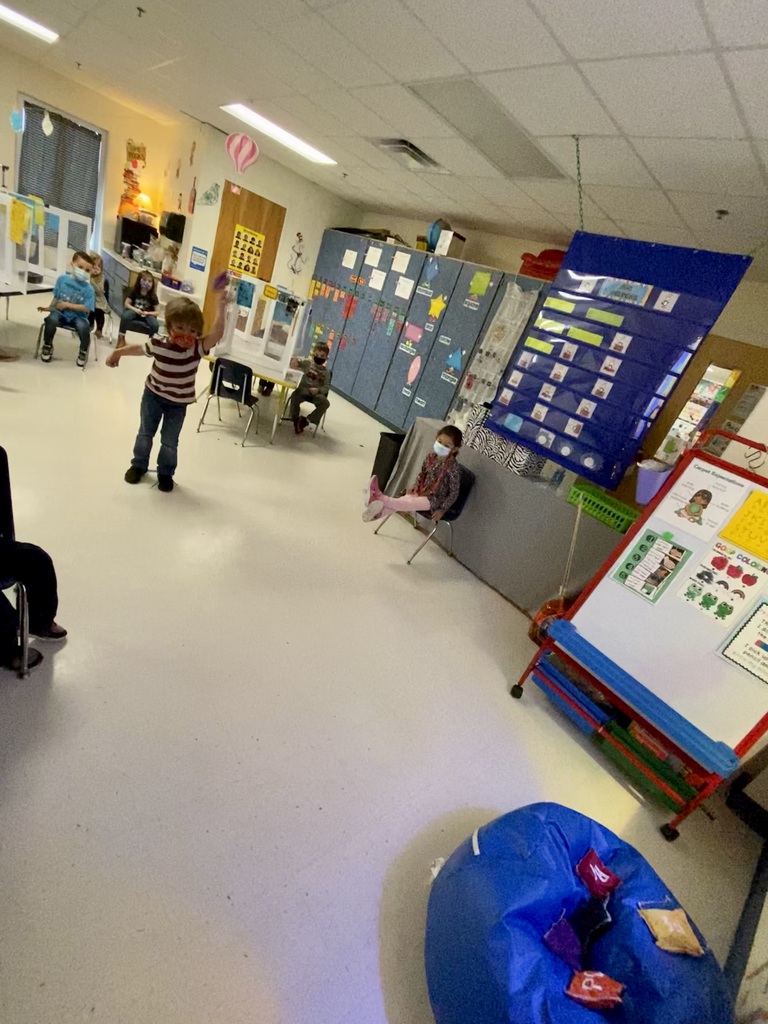 Mustangs! Please help us send a huge THANK YOU to our maintenance team! These ladies and gentlemen have been working behind the scenes to ensure that the school buildings are sanitized and in proper order for students to return on Monday, February 22. Our maintenance team has been onsite evaluating all IISD campuses for damage. While they did find a few leaks, they have been able to repair all issues so that we can return to school, as usual, come Monday morning! Thank you all for working so hard to ensure our safe return back to campus! We appreciate all of our families and parents, who continue to support IISD. See you Monday! #OurMaintenanceTeamRocks #MustangPride #DistrictOfChoice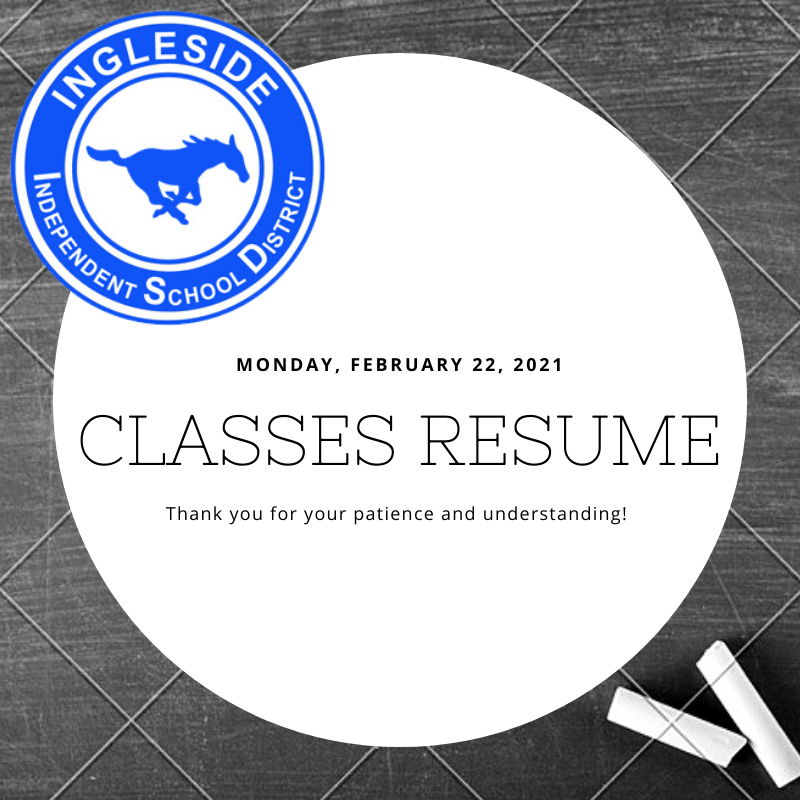 First grade students were excited to get their fundraiser prizes based on the number of items they have sold so far.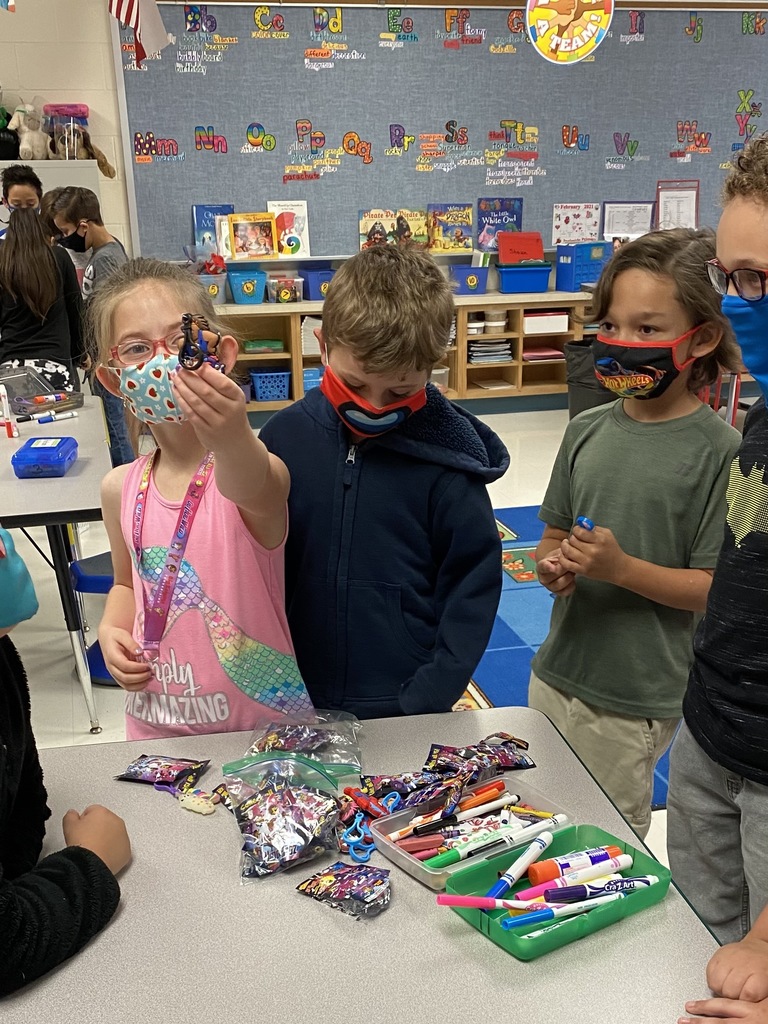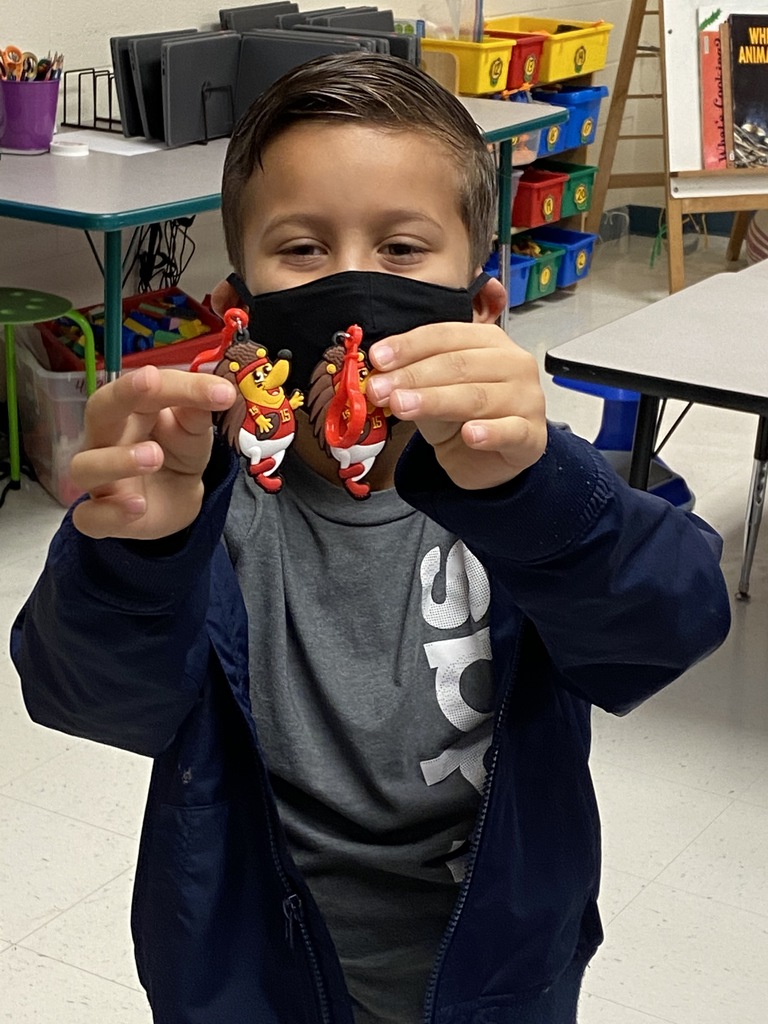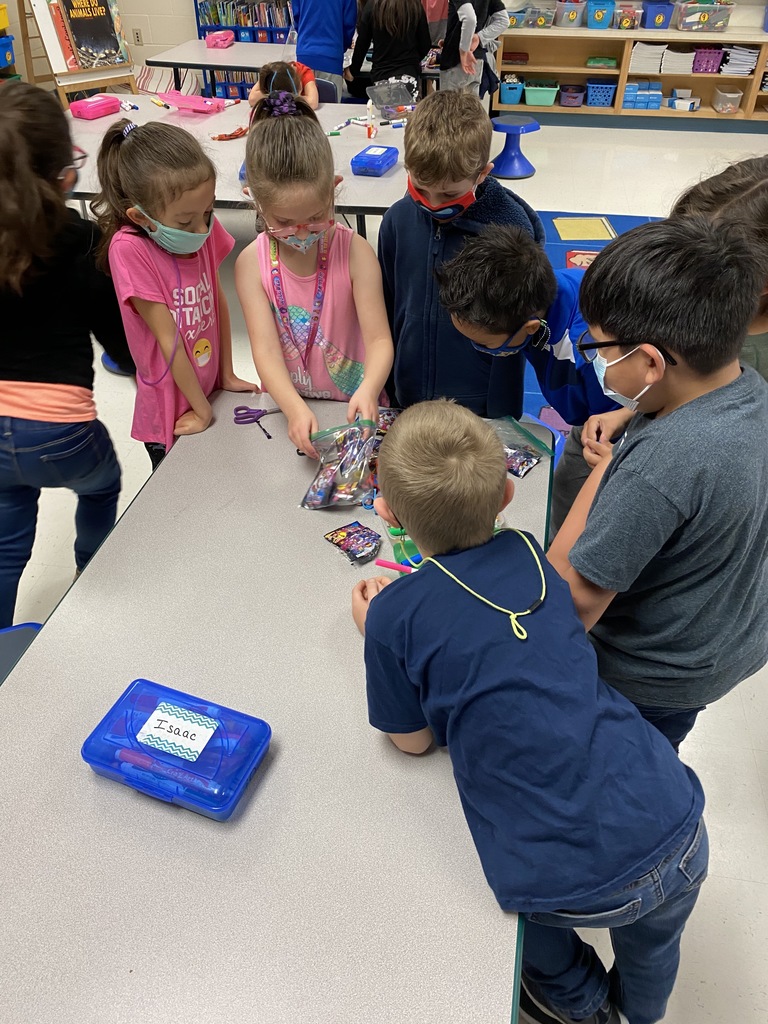 Fundraiser is still going on! Remember there is a FAMILY PLAN!! Siblings that go to this school can team up and get to the prizes faster, plus its LESS STRESS on us parents! Sell 20 items, AS A FAMILY, all the siblings get to ride on the Monster Party Bus! Collectibles of the Day - The Big Kahuna Collectible Find the Big Kahuna Collectible and RECEIVE BONUS PRIZE.... The Big Kahuna SCREAMING Chicken!!! Collect ALL 15 HedgeHogz Collectibles!!!! Turn in your tickets to receive your HedgeHogz Surprise Packs!!!!
https://youtu.be/u6JSR8xth-M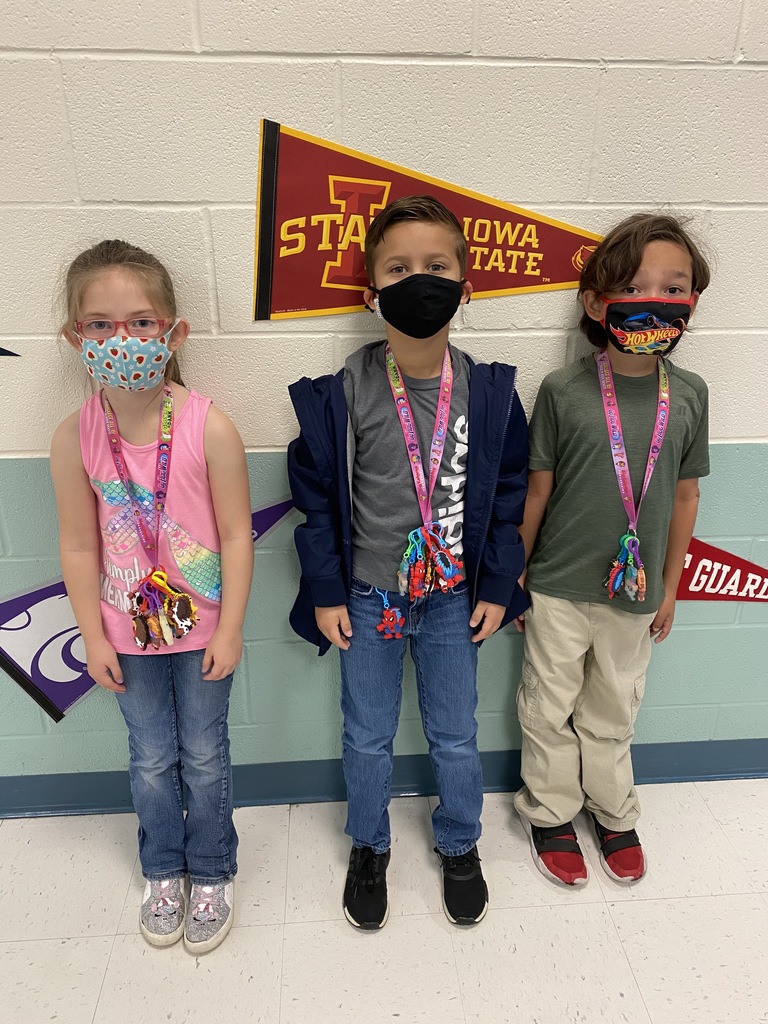 Kindergarten students learning about music last week with Mrs. Wise.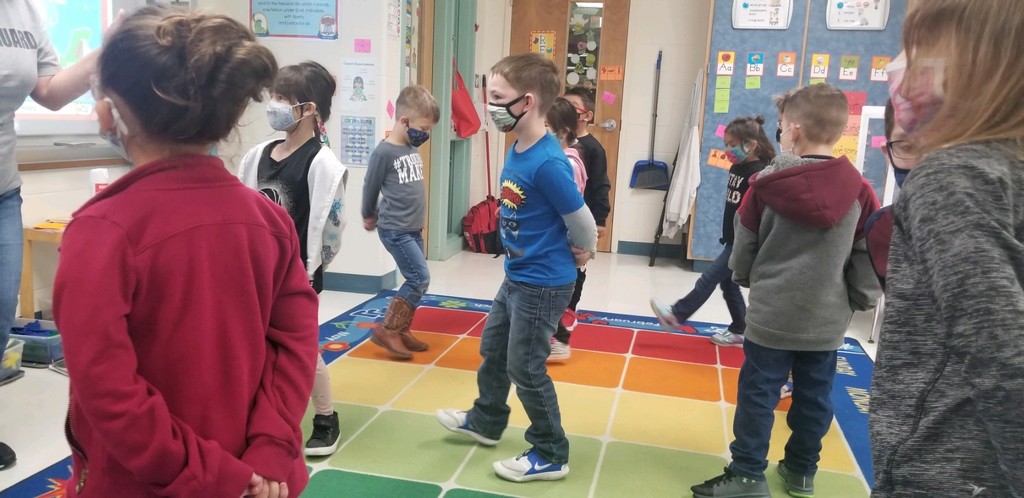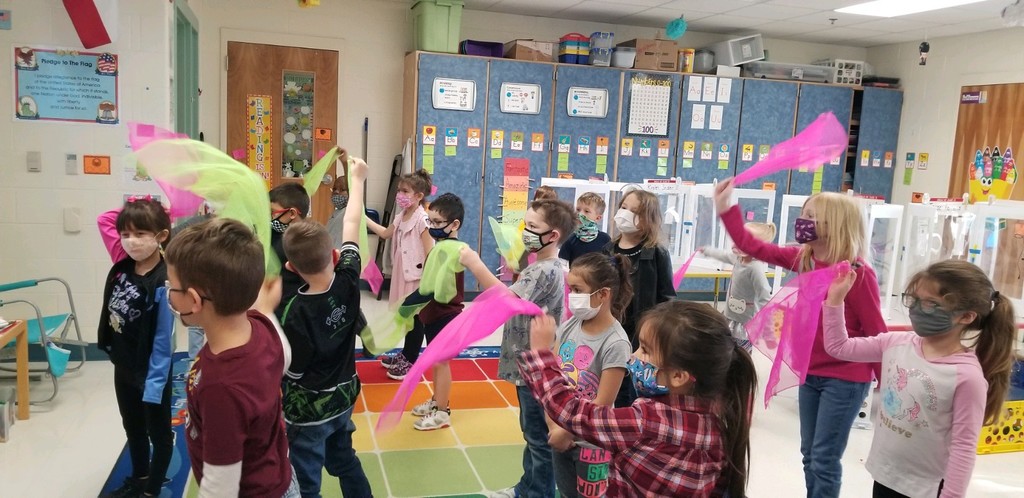 Kinder students celebrating the 100th day of school.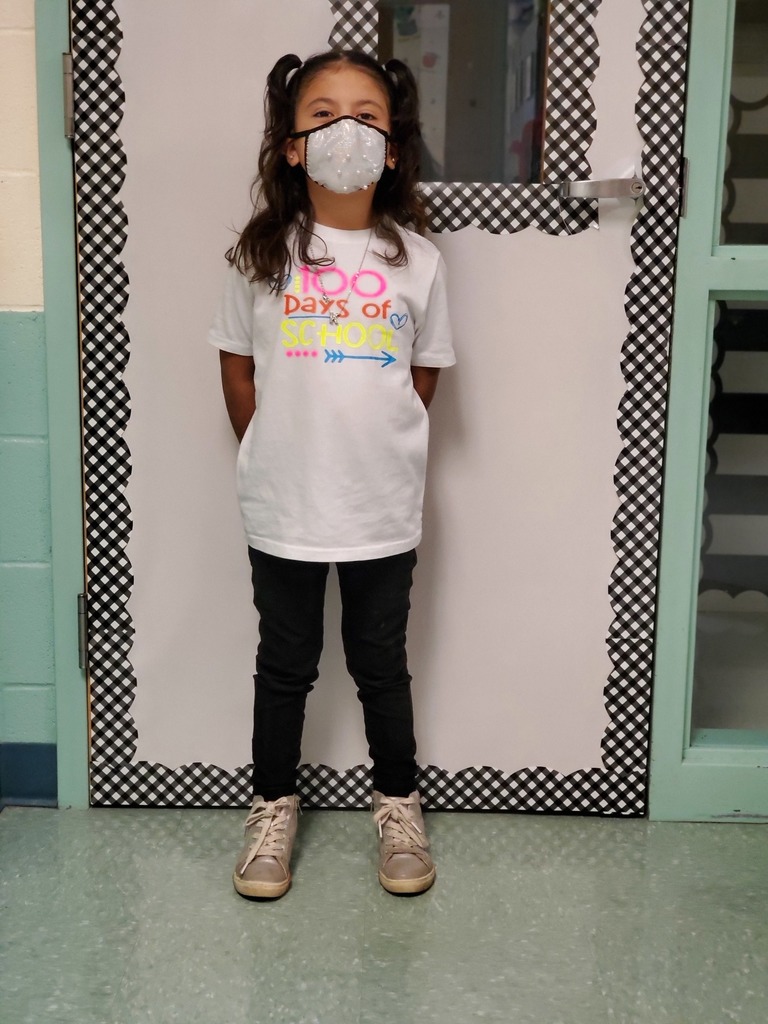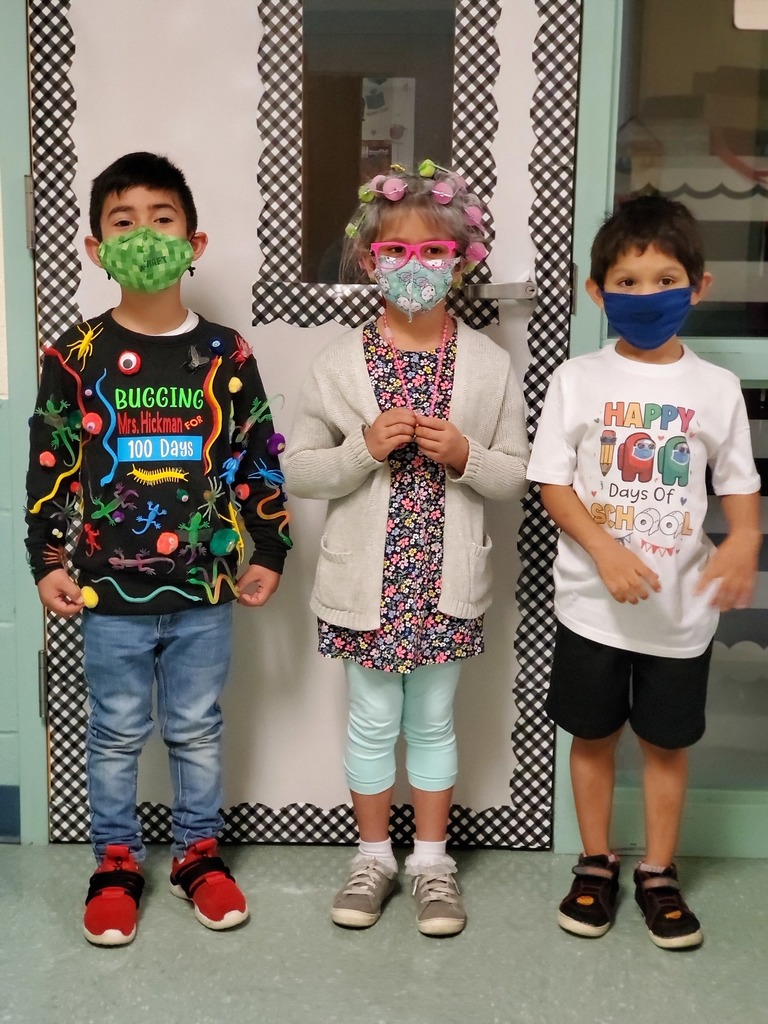 We had some of the cutest elderly kindergarten students today. Celebrating the 100th day of school.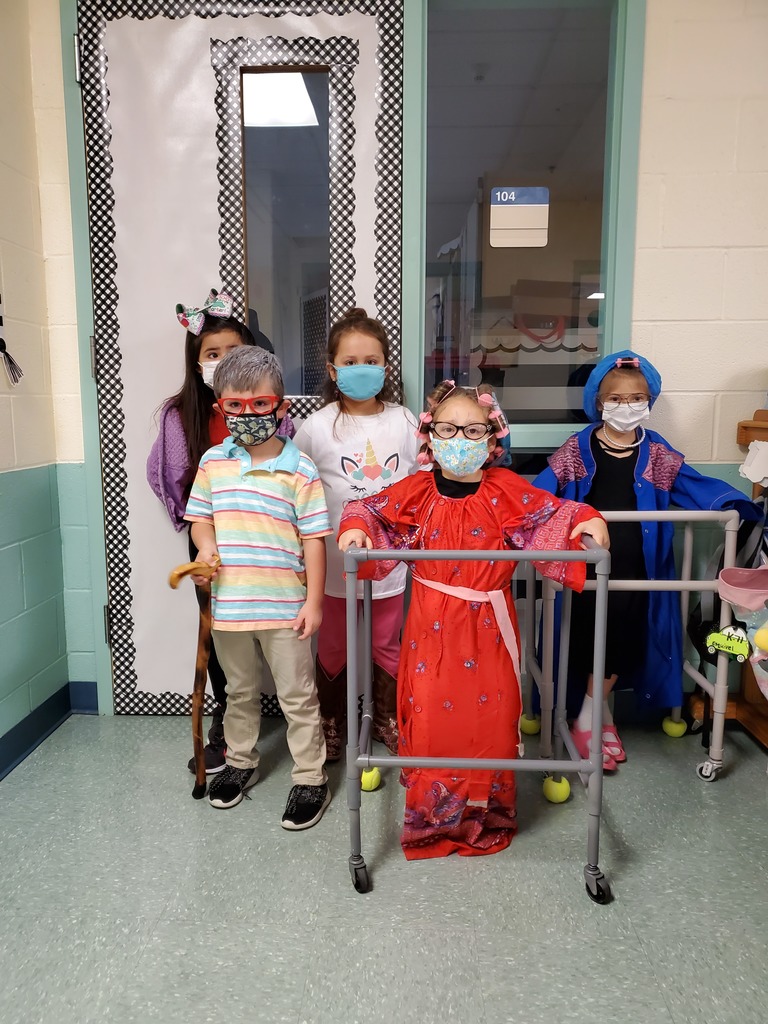 Just a reminder that tomorrow is the 100th day of school.

Help us celebrate counselor's appreciation week! We are so lucky to have Mrs. Zabel.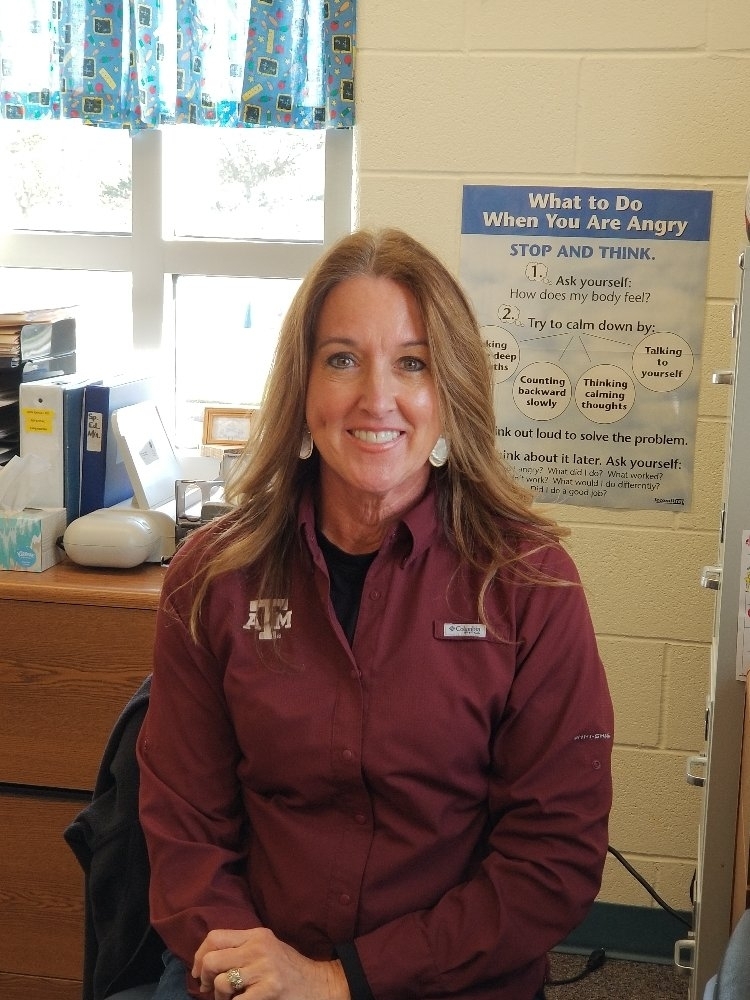 Our Big Kahuna Fundraiser has started. Make sure you are registered online to make this THE BEST SALE EVER!! Register your child by Thanks for your support! Collectibles of the Day – Soccer, Cheerleader & Football Hogs Collect ALL 15 HedgeHogz Collectibles!!!! Turn in your tickets to receive your HedgeHogz Surprise Packs!!!!
https://youtu.be/0VqnQVdvREI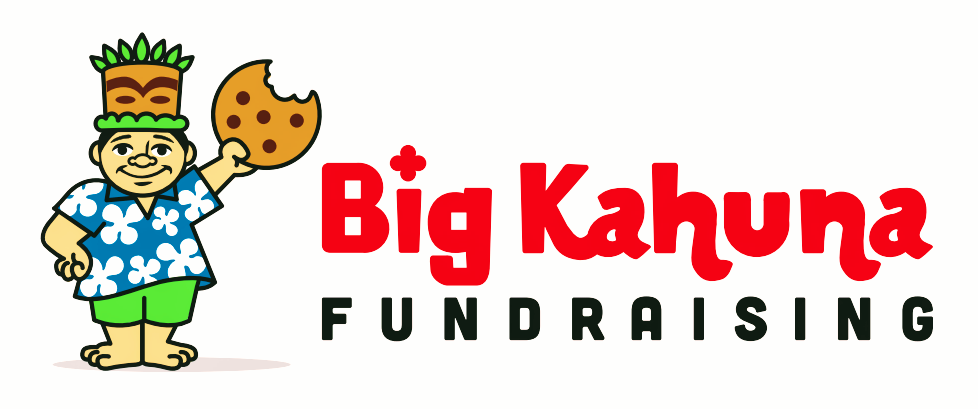 First Grade students producing amazing art using the George O'Keeffe style.

Pre-K students were learning the different shapes today. Some were even able to make a pentagon. WOW!