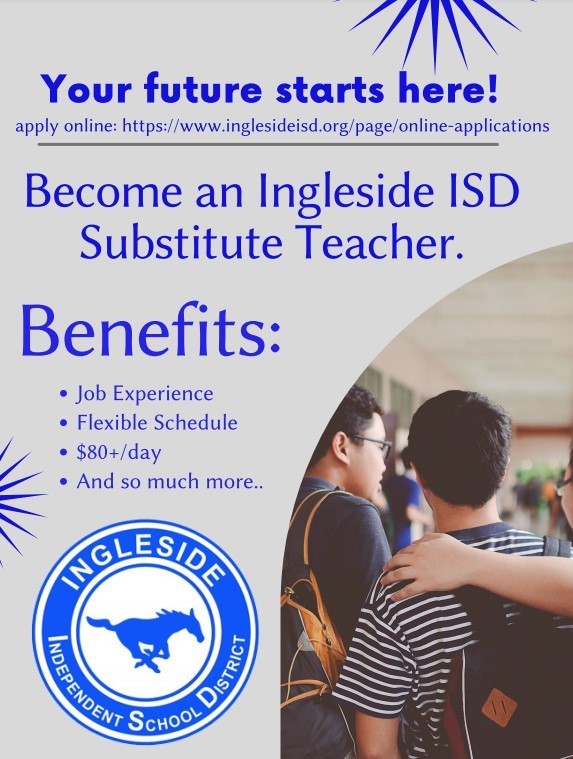 Love to see our first grade students working together on fluency!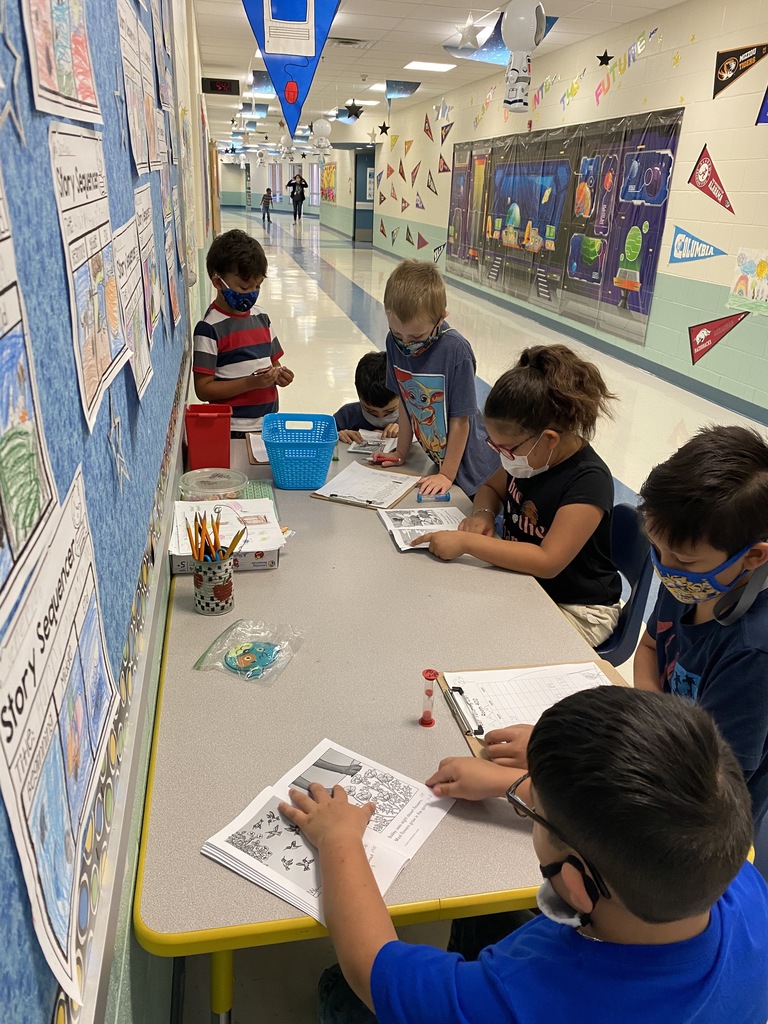 Thank you so much to the Rathbun family and Bibby's Cakes for the gorgeous and delicious goodies that they brought by today for Teacher Appreciation Week.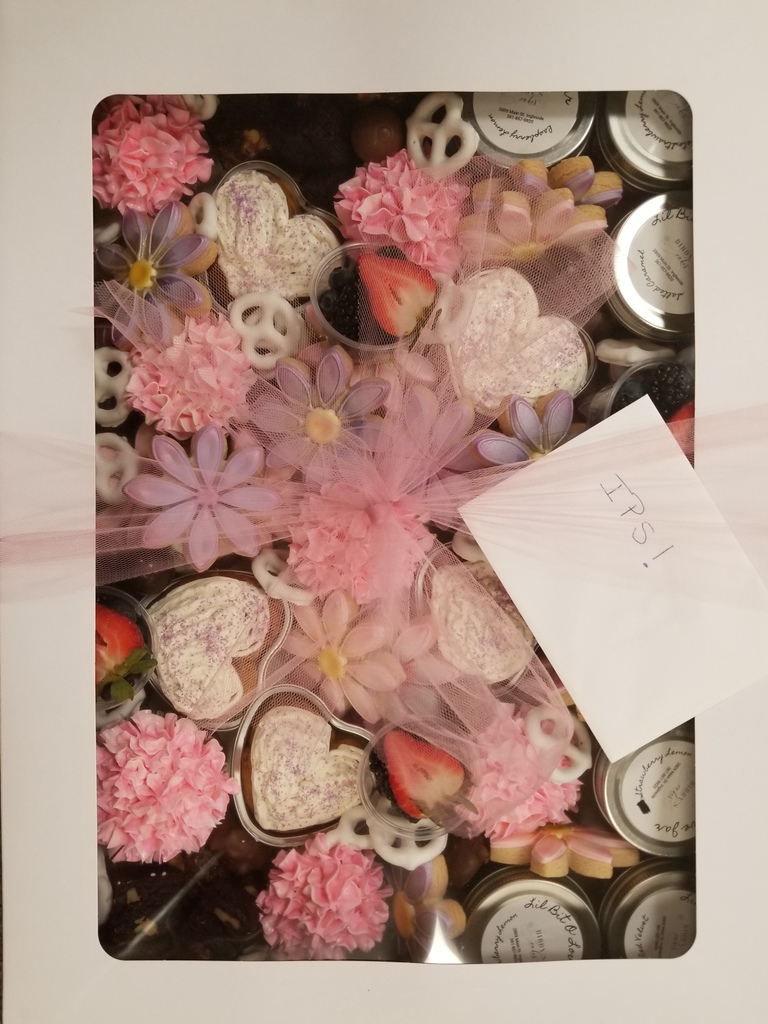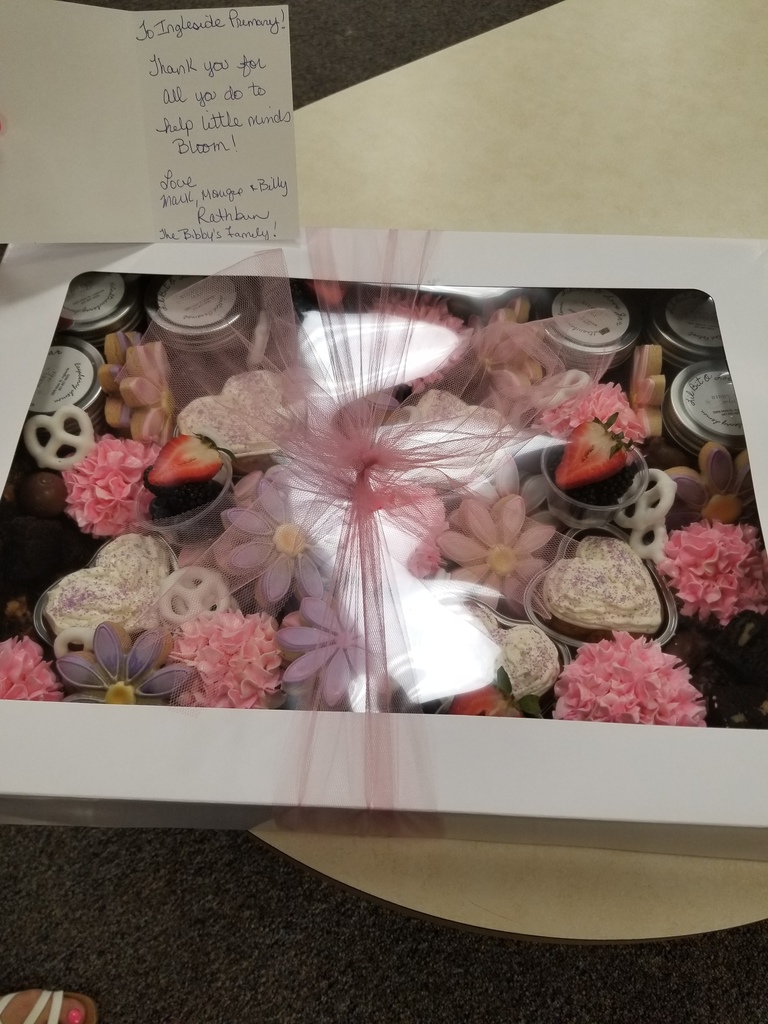 Mrs. Hill's Shining Stars working on Reader Theater The Very Cranky Bear

Early Voting ends today at 5pm at the Humble Center! Be sure to get out and Vote! #InglesideVotes


Mrs. Burris's class learning about the Butterfly life cycle with real monarch caterpillars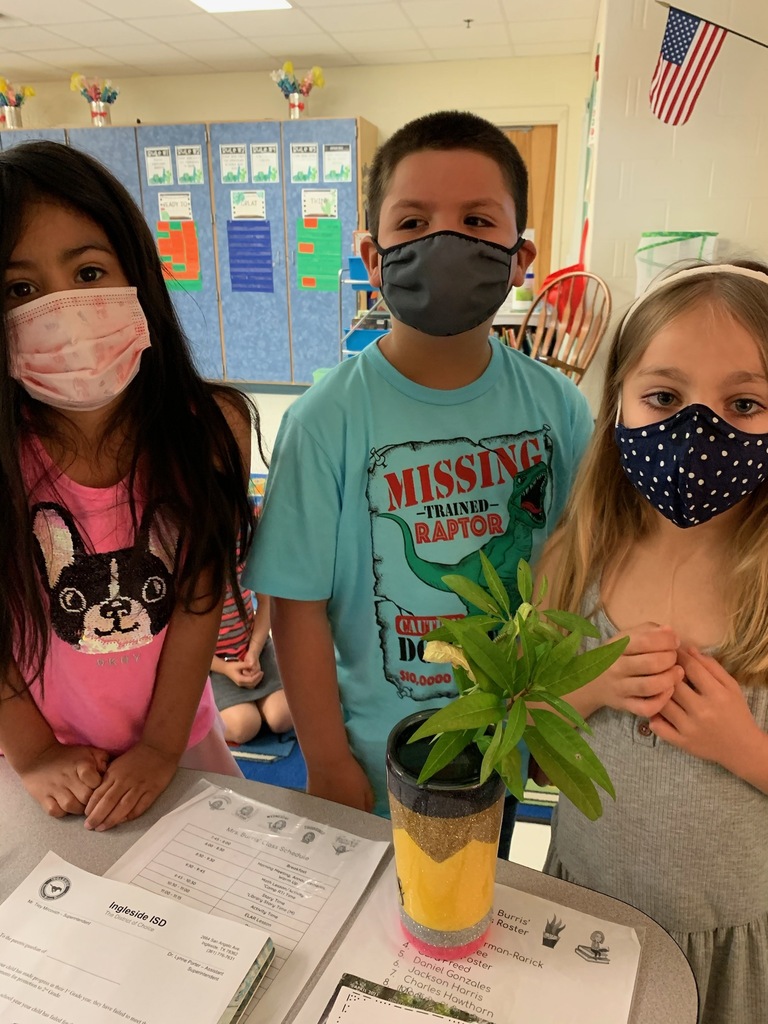 A huge shout out goes to the Huggins Family for making sure the IPS staff is well taken care of! YOU ROCK!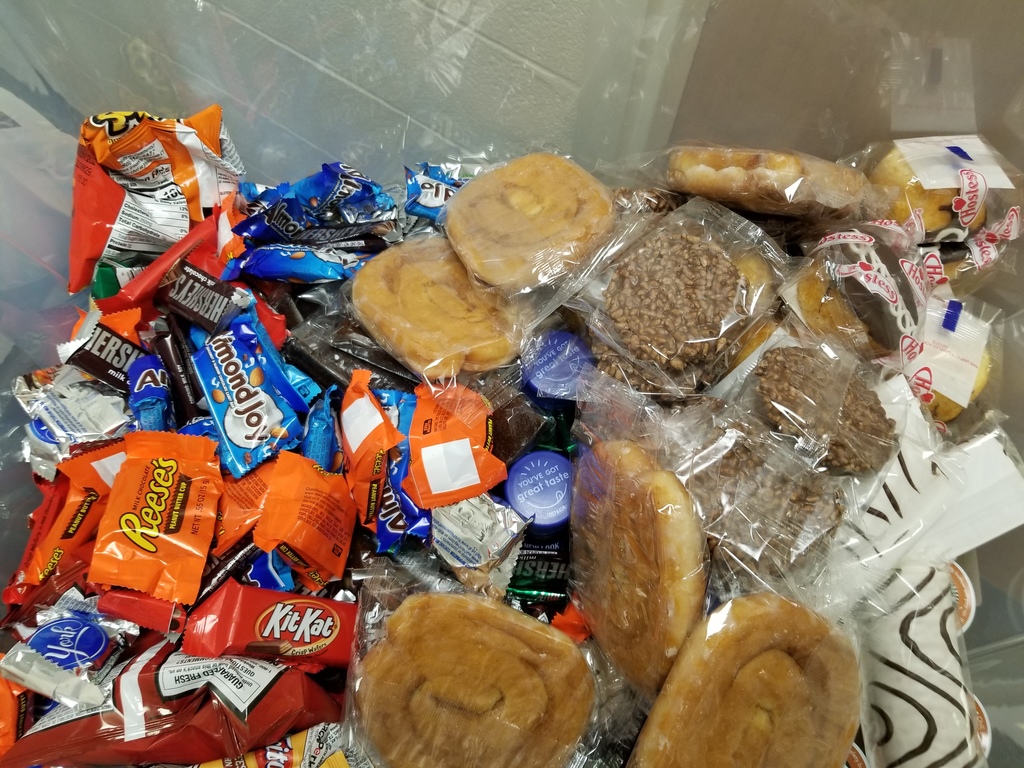 2021 STAAR Tests have started for some Mustangs and are upcoming for others! The partnership and communication between schools and families has never been more important! Take a look: #MustangCommunity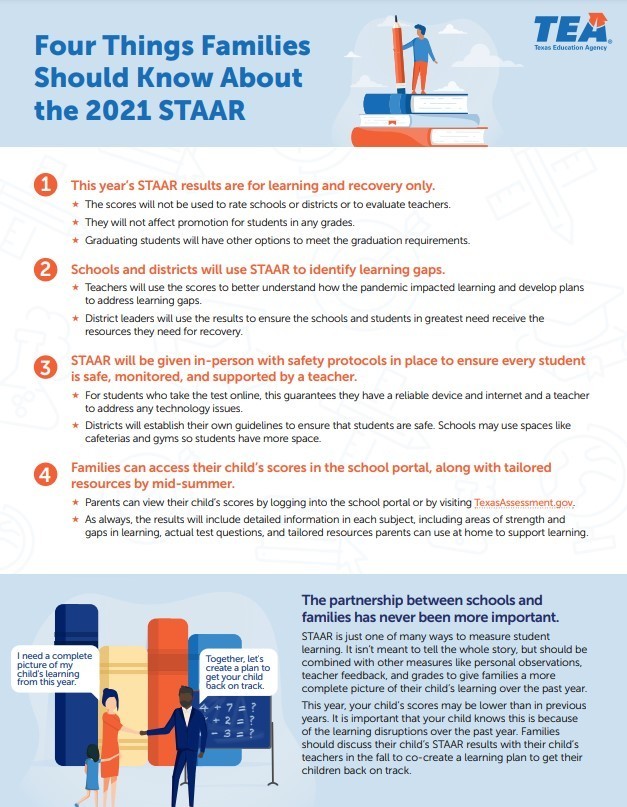 Our first graders have become amazing readers!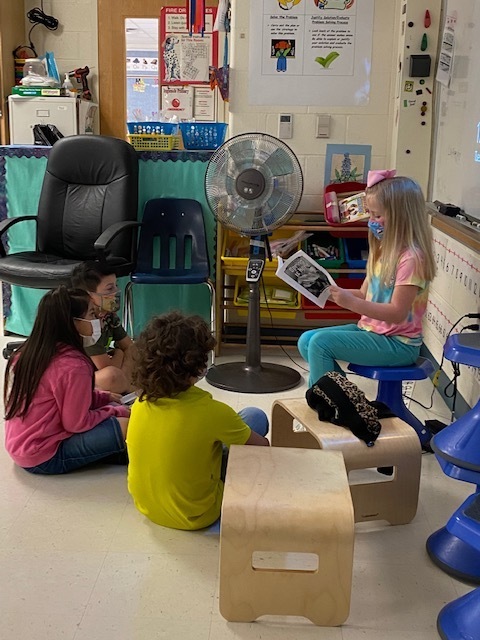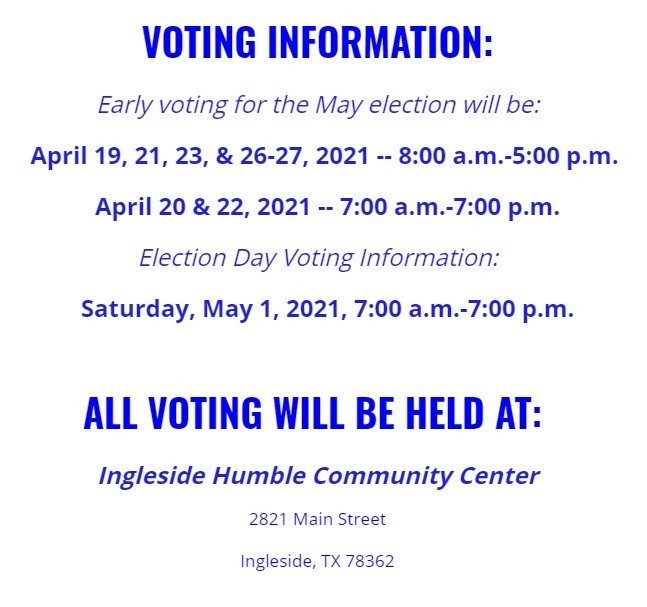 Know before it's time to vote! Superintendent Troy Mircovich, explains all things Bond in this quick informational video. #IISDBond2021 #GetOutAndVote
https://youtu.be/6WP9Jmf331w

First grade Shining Stars working on Reader's Theatre after-school.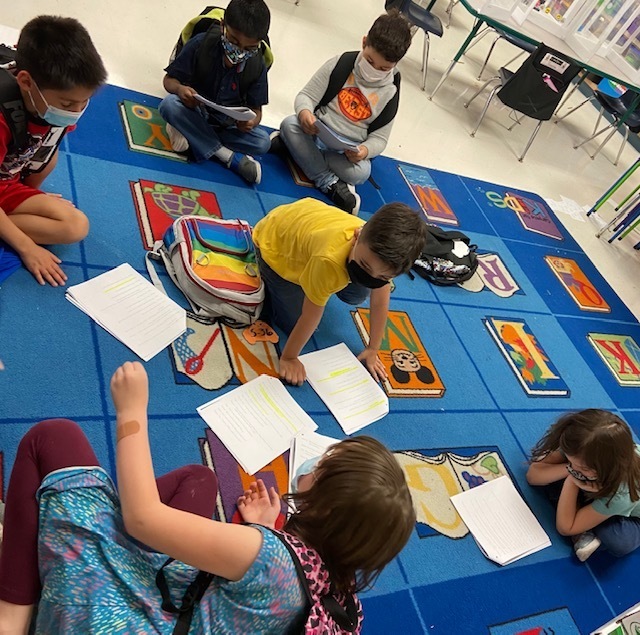 REMINDER: Monday, April 12, 2021, is a Student Holiday for all IISD Campuses! We look forward to seeing all students back on campus on Tuesday, April 13th.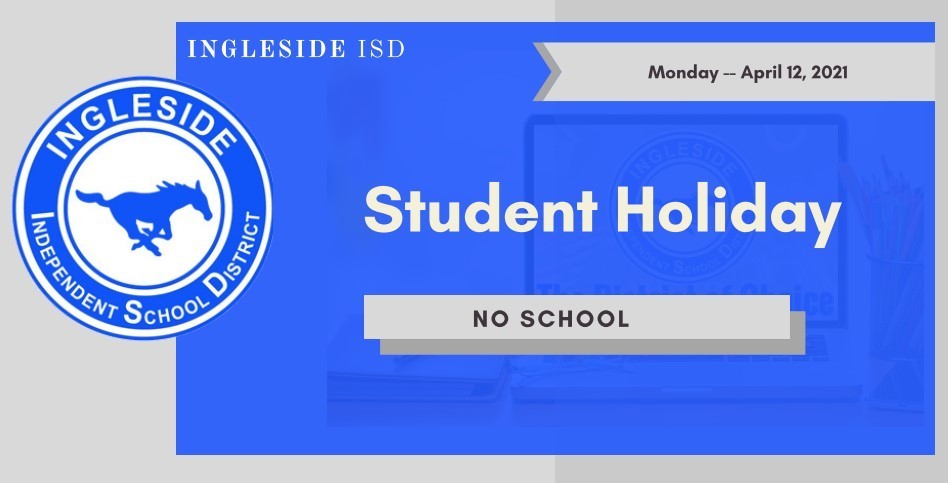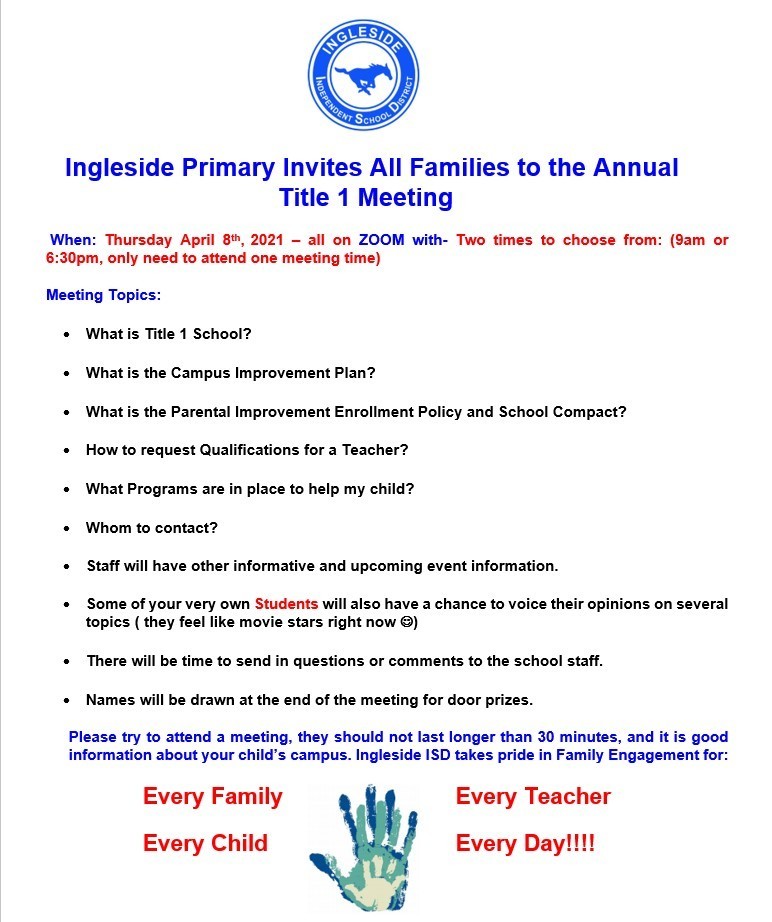 Reminder...tomorrow 4/2 & Monday, 4/5 are districtwide holidays.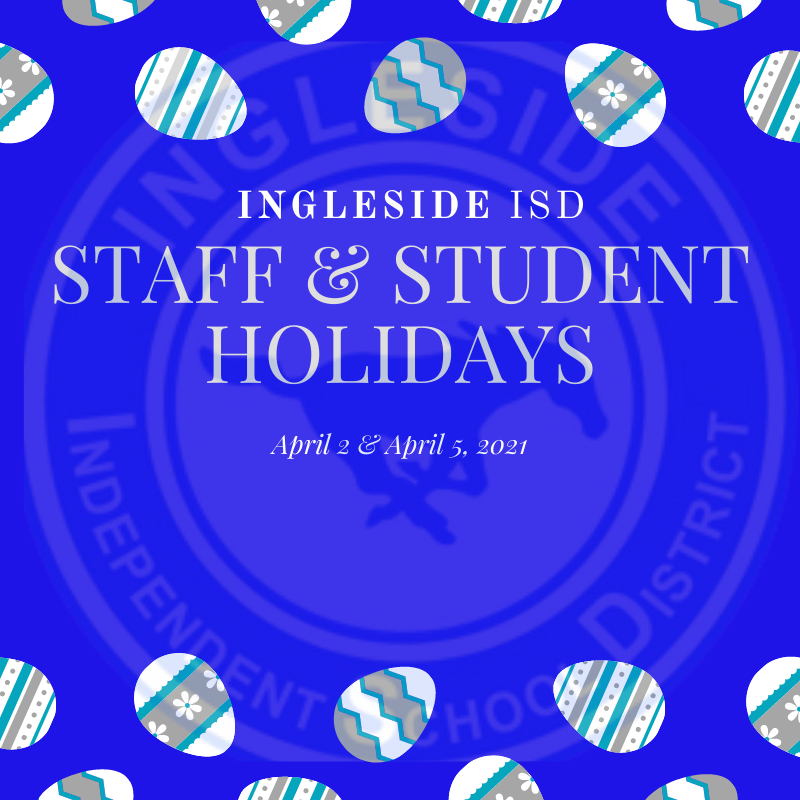 Don't forget to place your order for pictures. DUE - MARCH 26TH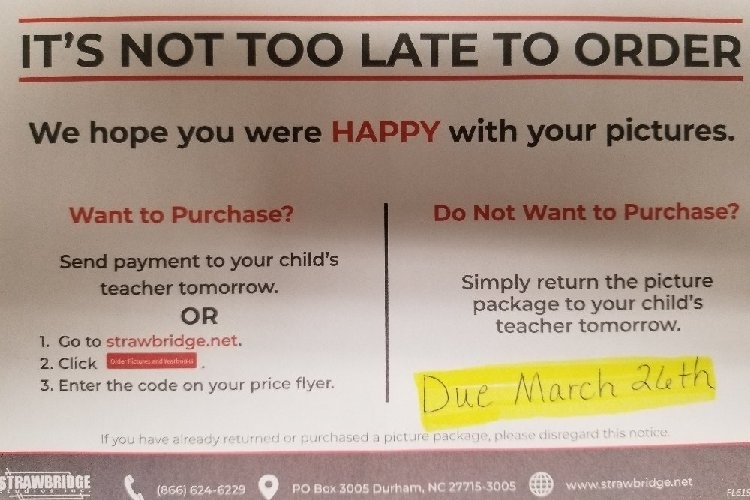 We have the most caring parents at IPS! Thank you for dropping off the yummy goodies for the staff today.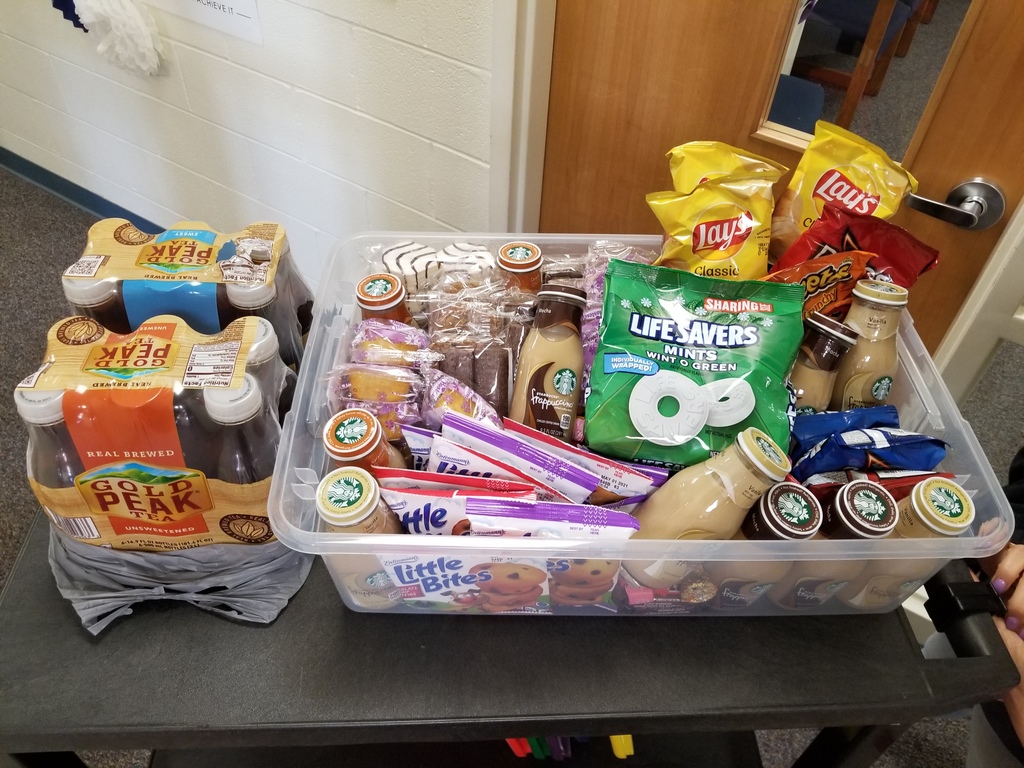 Mrs. Hays doing a St. Patrick's Day read aloud with kindergarten students today.