Kinder learned about 3D shapes and created 3D robots.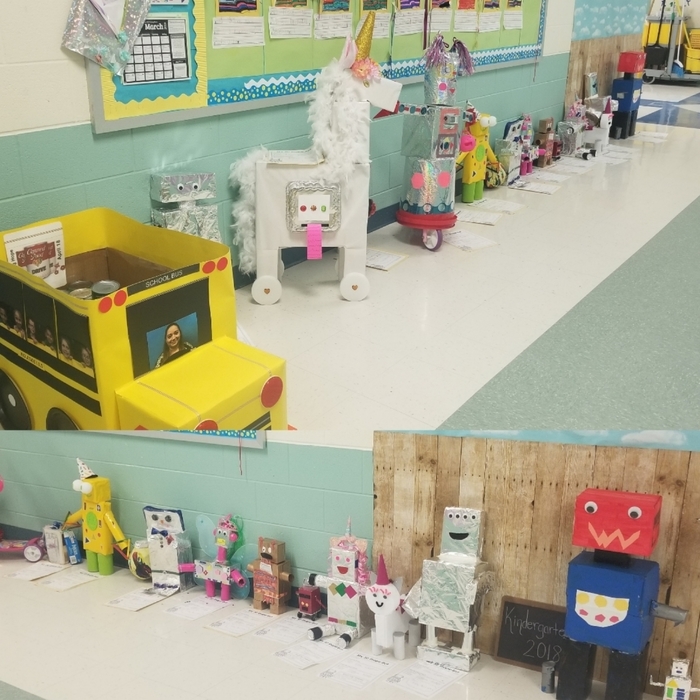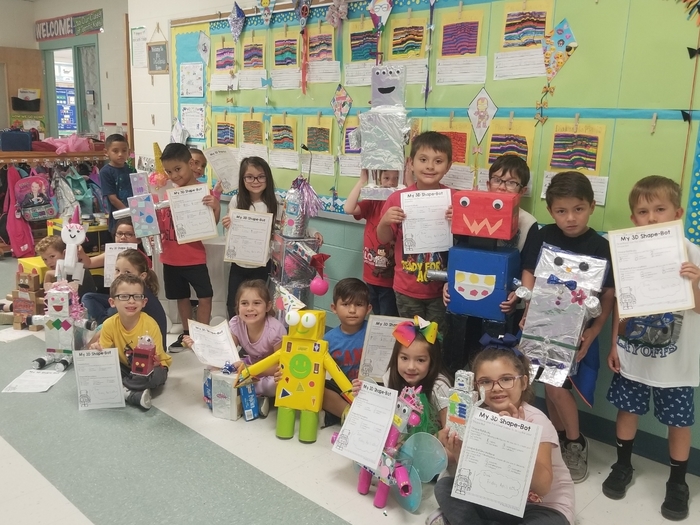 Thank you so much to the Educational Foundation for support innovative teaching at Ingleside Primary.

Mrs. Snyder's class did an amazing job of presenting West Texas A&M University to our campus during morning announcements today.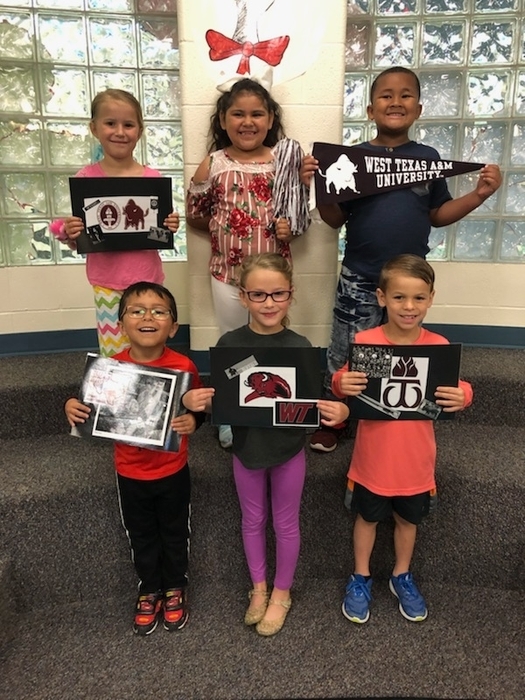 Mother-Son Superhero Dance coming April 26th from 7:00-9:00 at Ingleside Primary.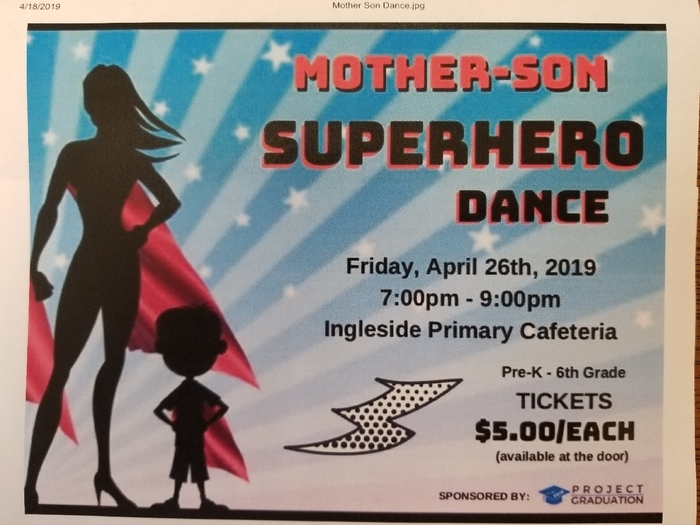 Due to technical difficulties our phone service is currently down. Please be patient while our IT department is trying to remedy the problem.

Mrs. Hill's class did a great job of decorating their box for the canned food drive.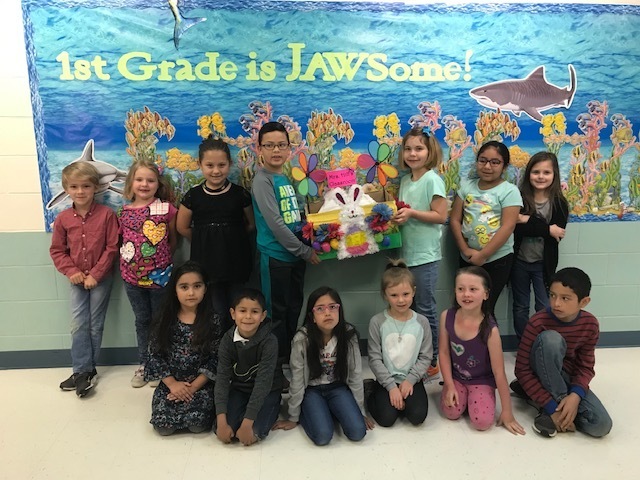 Do you think we had a great field trip today? Kinder Field Trip in the books.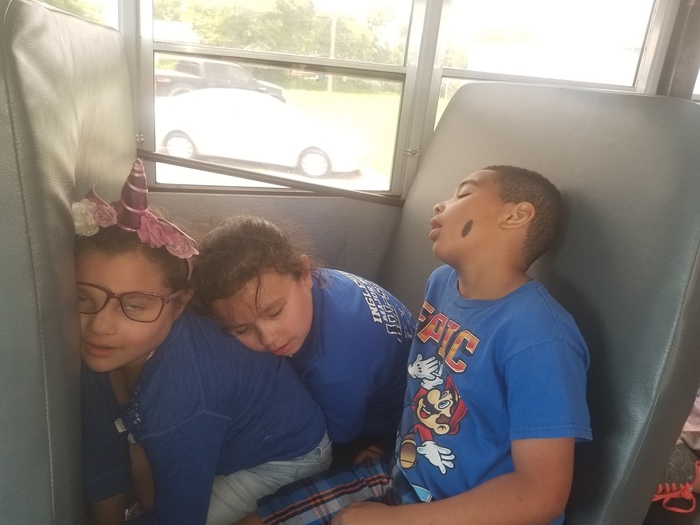 Doing STEAM! Paper Tower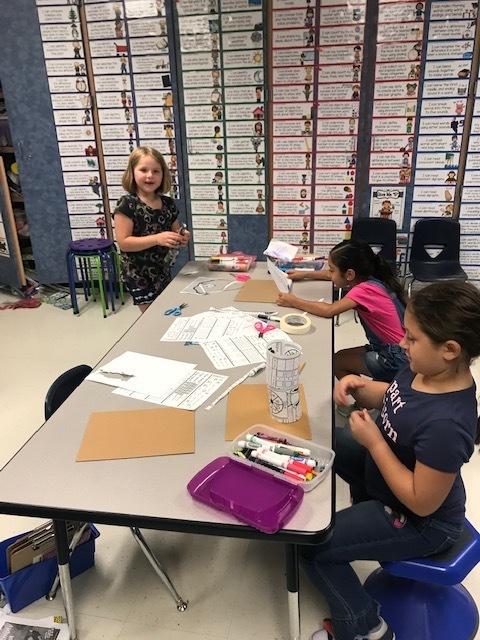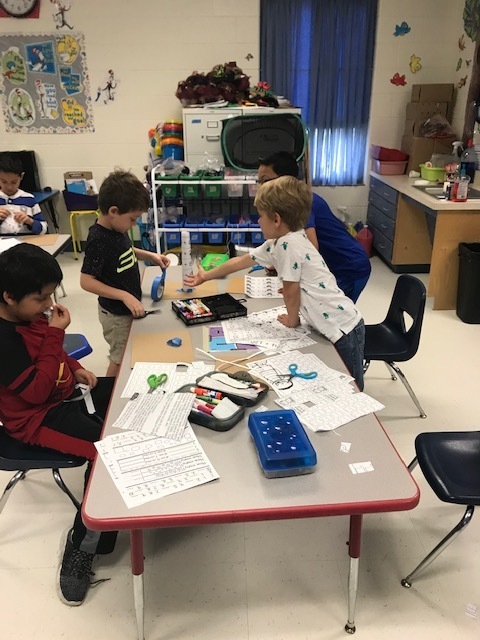 We now have Twitter! Follow us at Ingleside Primary School to stay up to date on the exciting things happening on campus.

IPS canned food drive - April 15-19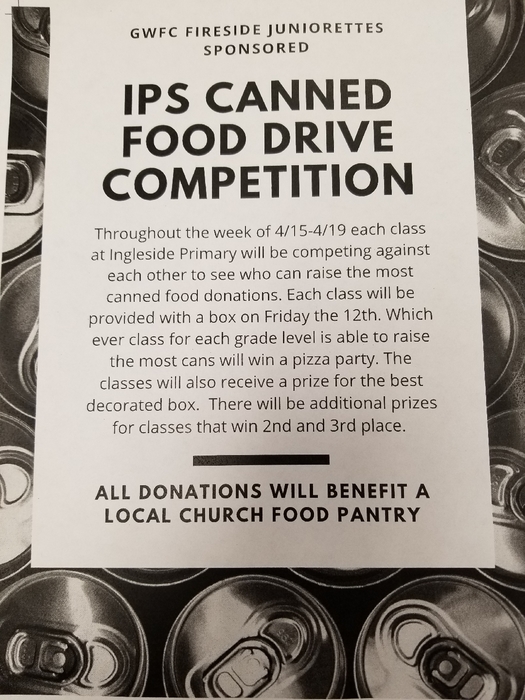 Pre-K students visited Kinder yesterday to be interviewed for Seesaw. Kinder students led interviews while giving Pre-K the chance to retell their story and communicate about their illustrations on The Very Hungry Caterpillar.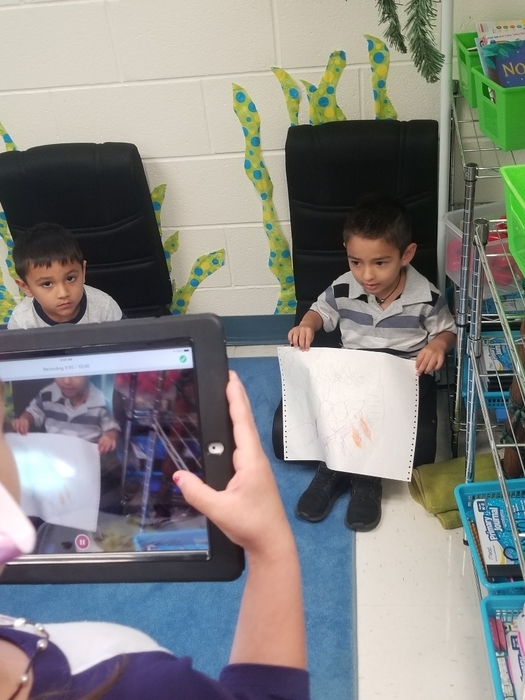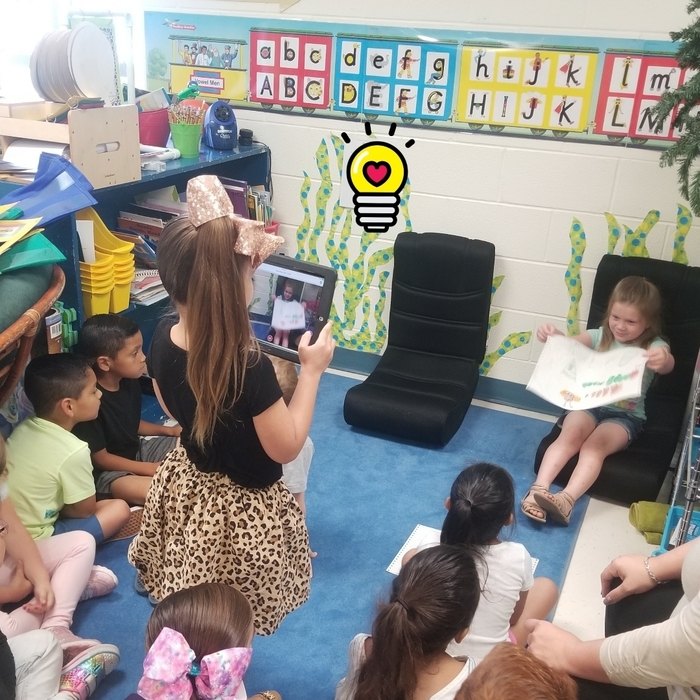 Thank you Ms. Shugard's class for sharing information about Mary Hardin Baylor University this morning during announcements.

We are currently having phone issues and our IT department is diligently working to resolve the situation. Thank you for your patience.

Mrs. Hill's class releasing their Painted Lady butterflies while Mrs. Friday's class watches.

Ingleside Fire Department honored IPS at tonights School Board Meeting. The fire department utilized the campus for training of new cadets.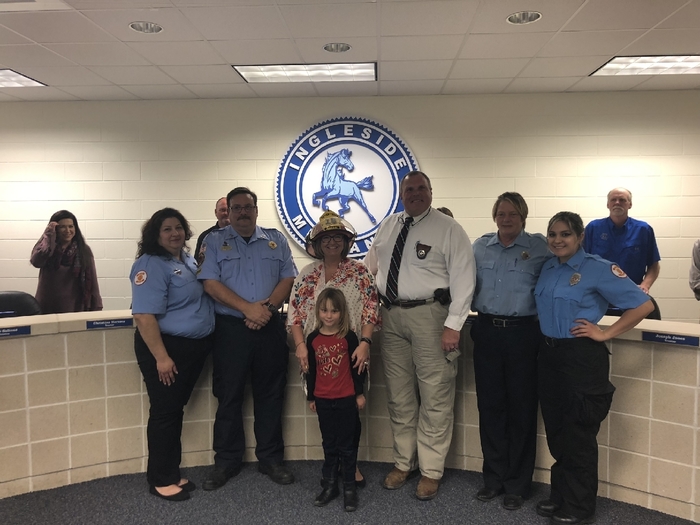 Students helping Ms. Dotson celebrate her 50th birthday.

First grade students journal writing while in the science lab today.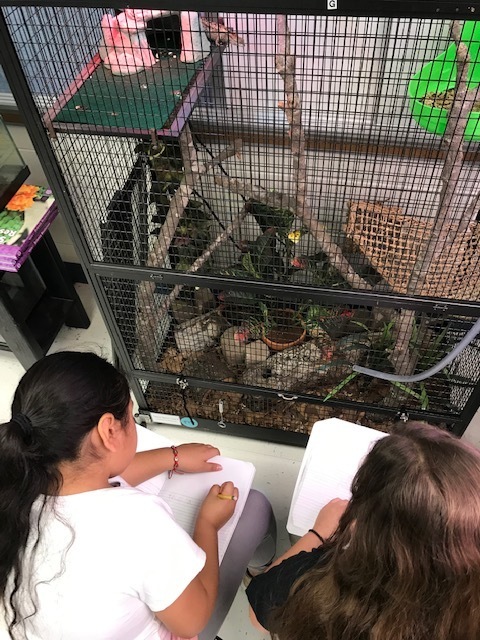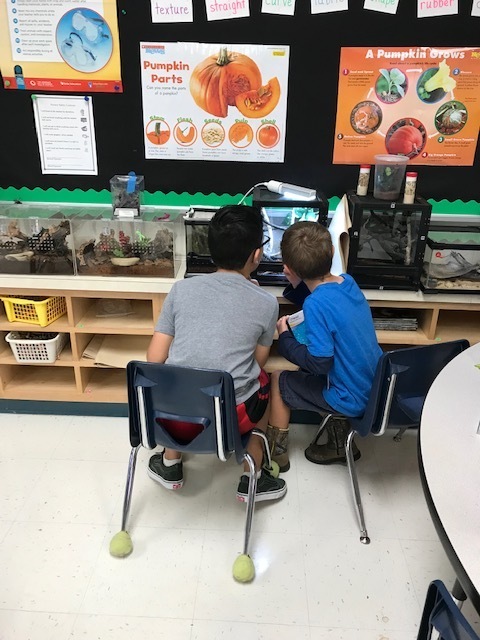 Don't forget to download our new mobile app, available for Apple and Android devices!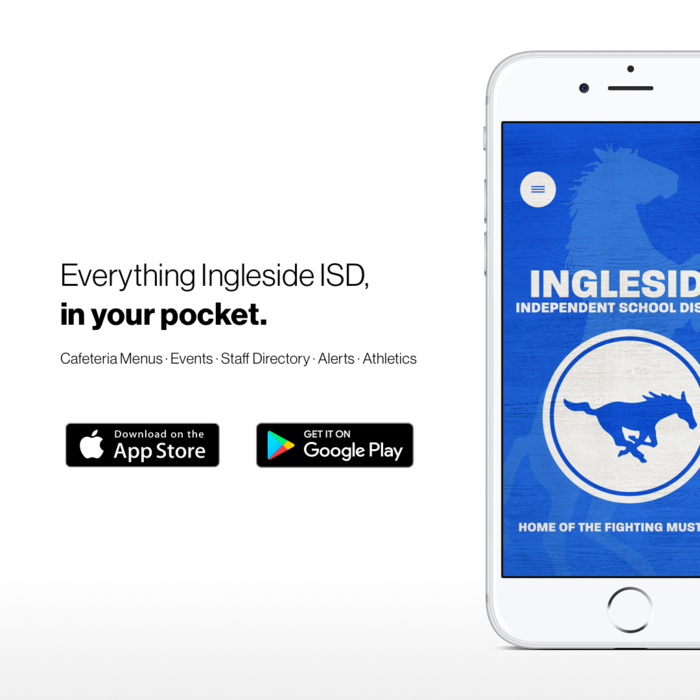 We hope that you are enjoying your Spring Break. We will see you on Monday, March 18th. =)