News
All Ingleside ISD Libraries are hosting a pumpkin decorating contest. Students who wish to participate can decorate a real, or fake, pumpkin at home as their favorite book...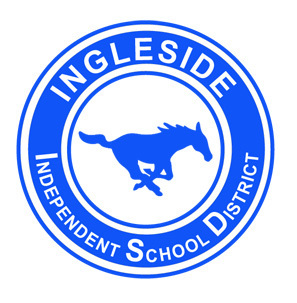 ¡Bienvenidos al Distrito Escolar de Ingleside!En nuestra escuela, Leon Taylor, tenemos un salón de clasedonde ofrecemos servicio bilingüe de información para todos los...
The IISD School Board approved the 2019-2020 school calendar at last night's board meeting. Thank you School Board!
SEE ALL NEWS