Reminder -- In observance of MLK day, Monday, January 18th, is a districtwide holiday for students and staff.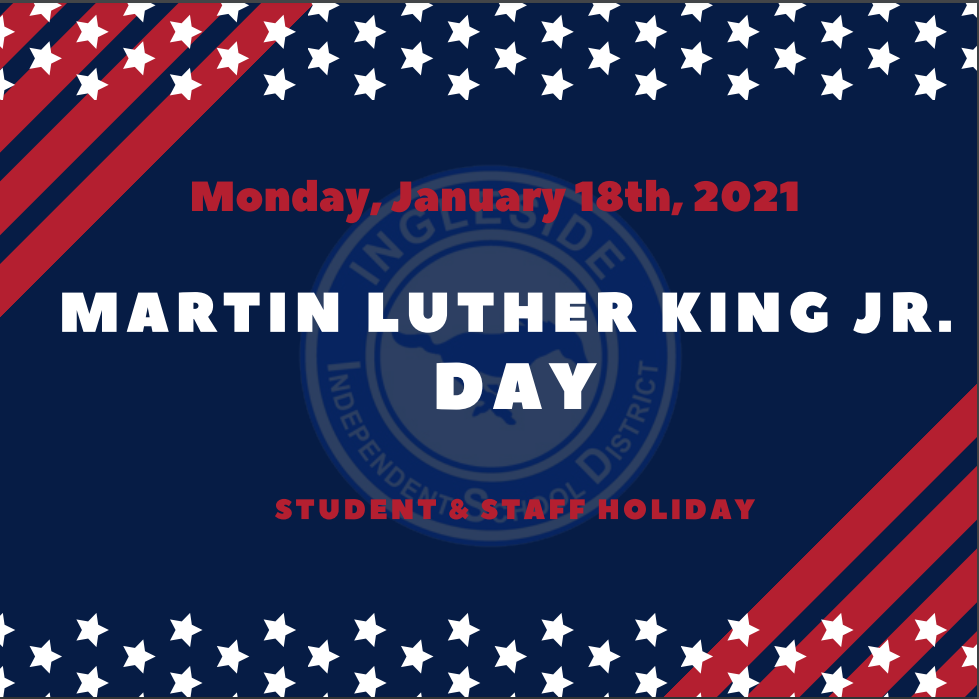 Reminder: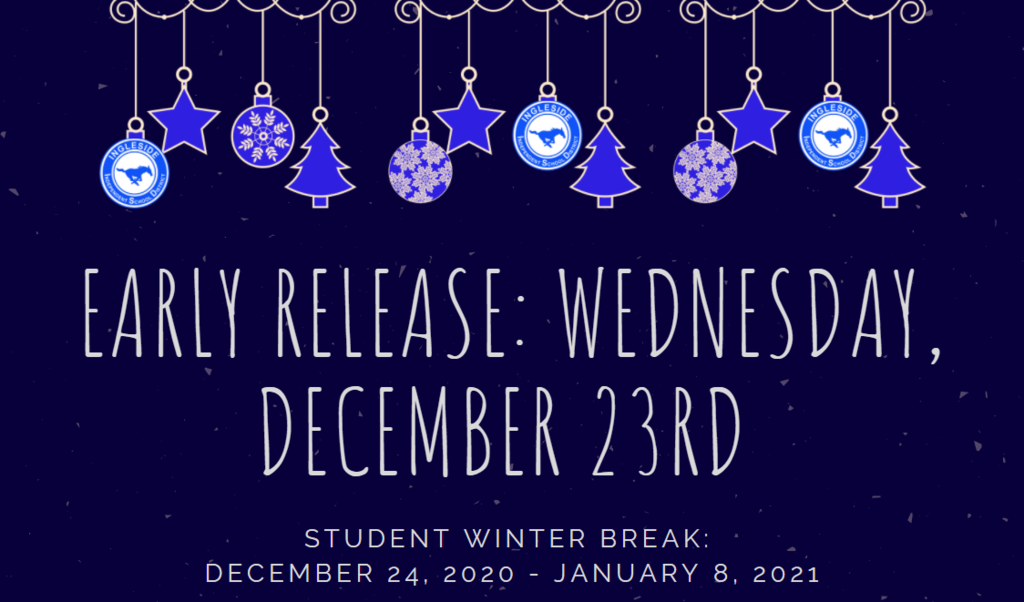 Due to it being an early release day -- there will not be curbside lunch meals offered on Wednesday, December 23rd.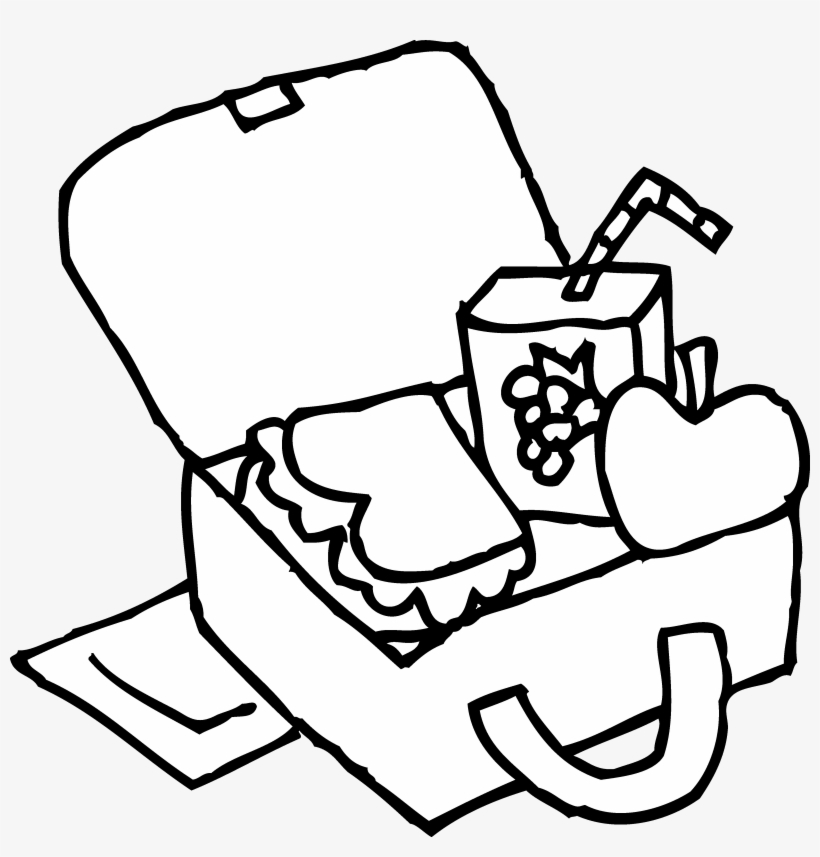 Good morning! Our staff is anxiously waiting the return of our students. Thursday, December 17th, we are returning to face to face instruction. Please make sure your child is continuing to check in to each class each day. 💙#ltjhstrong

Happy Thanksgiving to all of Mustangland!! We hope each of you has a fantastic day! Stay safe and we will see you soon. 🍁 🦃 #mustangpride #thanksgiving2020 #gratitude

What a game Mustangs!!! Our 7th Grade A-Team took on the Kingsville Brahmas yesterday! What a game and what an outcome! Our mustangs won 41-18!! #MustangPride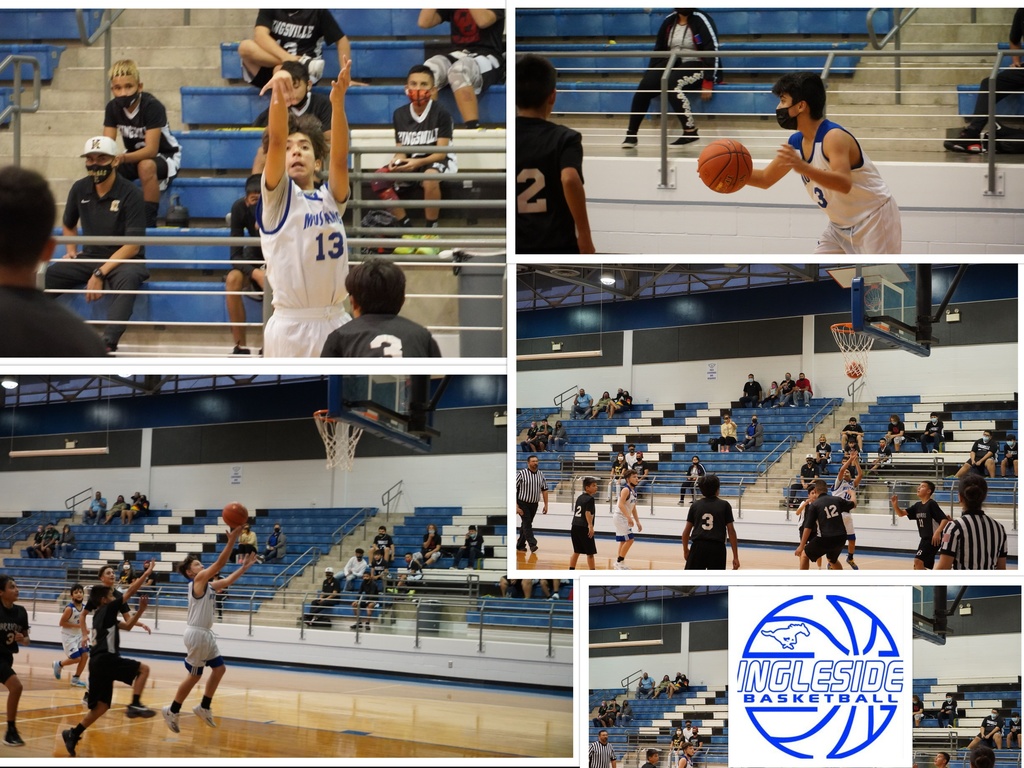 I have had several teachers and students tell me that students are not sure where their Chromebook charger is or their TI84Plus Calculator(8th grade students)....these are both expensive items. Please check with your child and make sure they know where theirs is. Thank you for your continued support! Together we will succeed! Mrs. Waugh-Hurta 💙#ltjhstrong

Picture Day Tomorrow!

Our Junior High students were out doing an extra thoughtful act of kindness today! They spent some time at Live Oak Park and the Community Skate Park today to leave behind painted rocks that contained encouraging messages. Way to go MUSTANGS! #WorldKindnessDay #MustangPride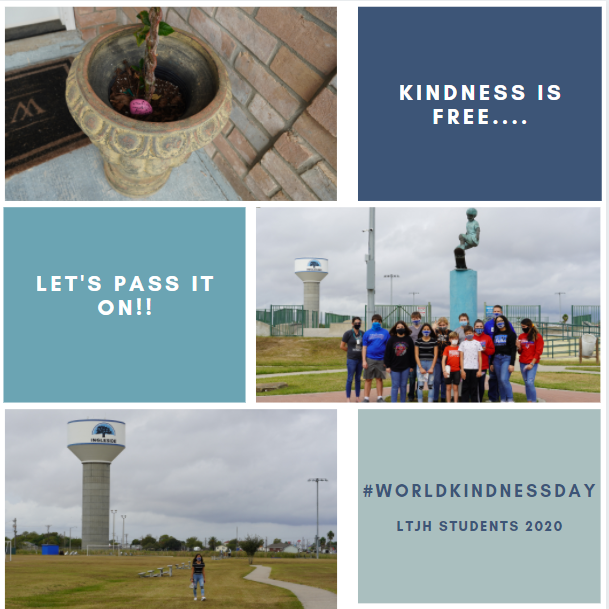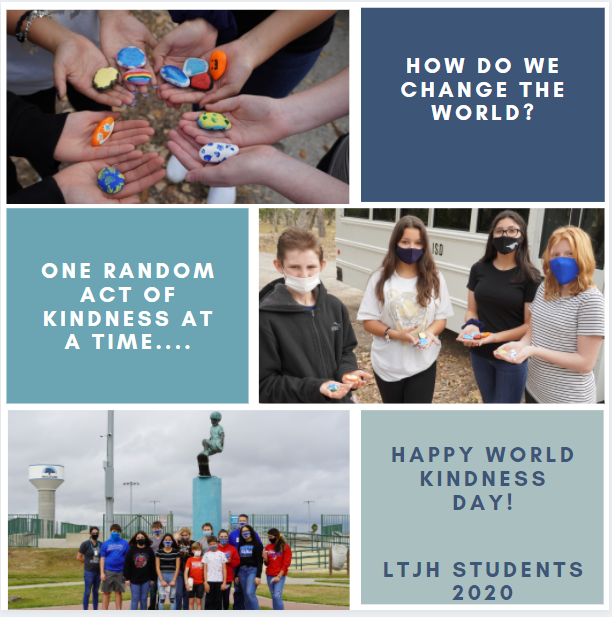 Happy Veterans Day. Today we honor all those men and women who proudly served our country! Without you, we would not have the freedoms of today. Please click this link to see a special video:
https://youtu.be/FRoUD8GBqGA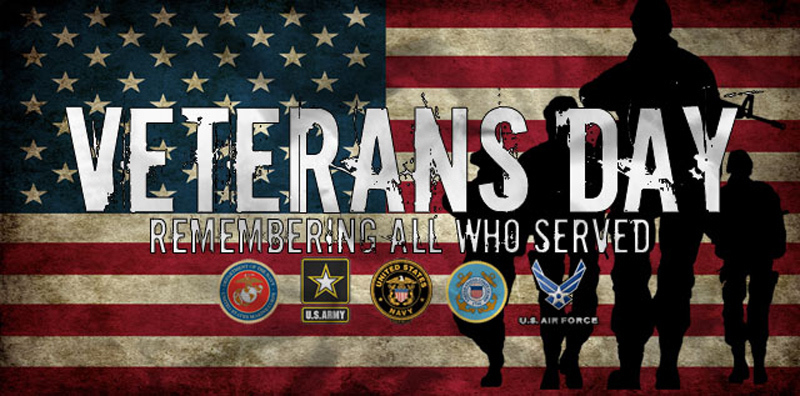 Reminder: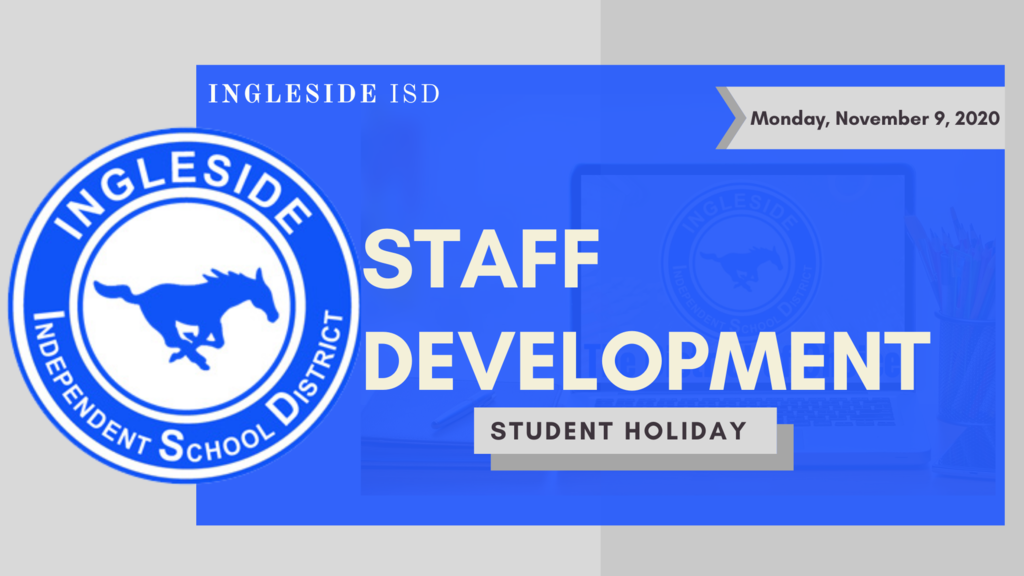 Reminder: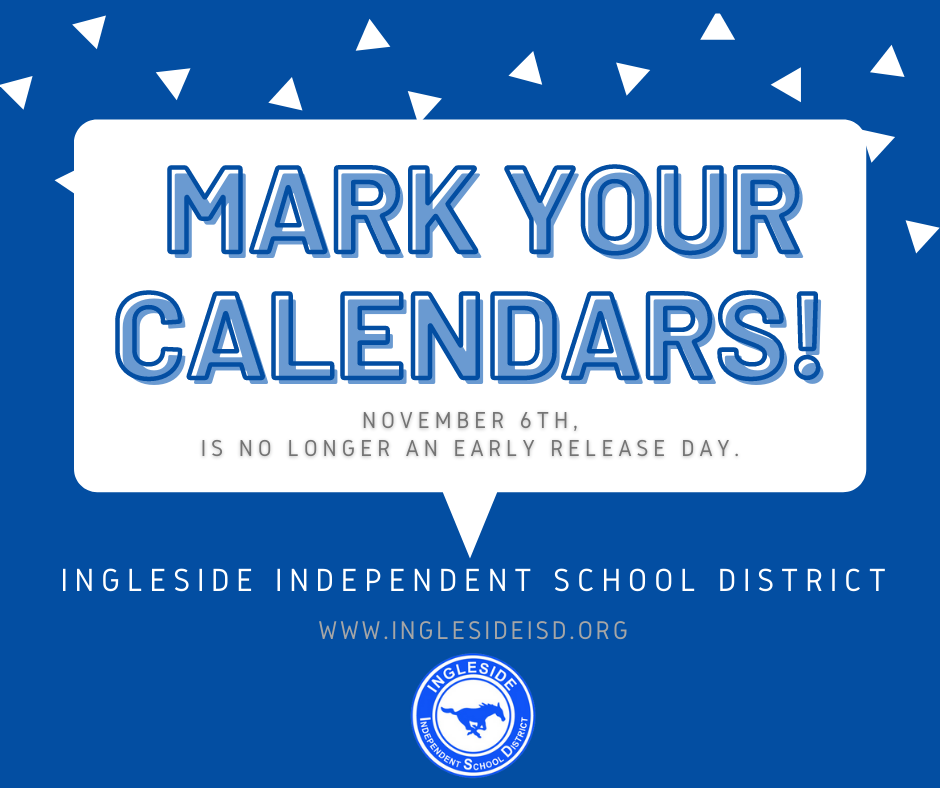 Reminder!! Special Project is in the works!! In honor of Veterans Day, please send us pictures of your Veteran(s)! We may not be able to gather, but we can still celebrate our heroes in a meaningful way! Submissions Due: Monday, Nov. 9th Submit Pictures to --
mustangmedia@inglesideisd.org
**Include Veteran's Name, Branch of Service & Rank**

Reminder: November 6th, is now a regularly scheduled school day for all IISD Campuses.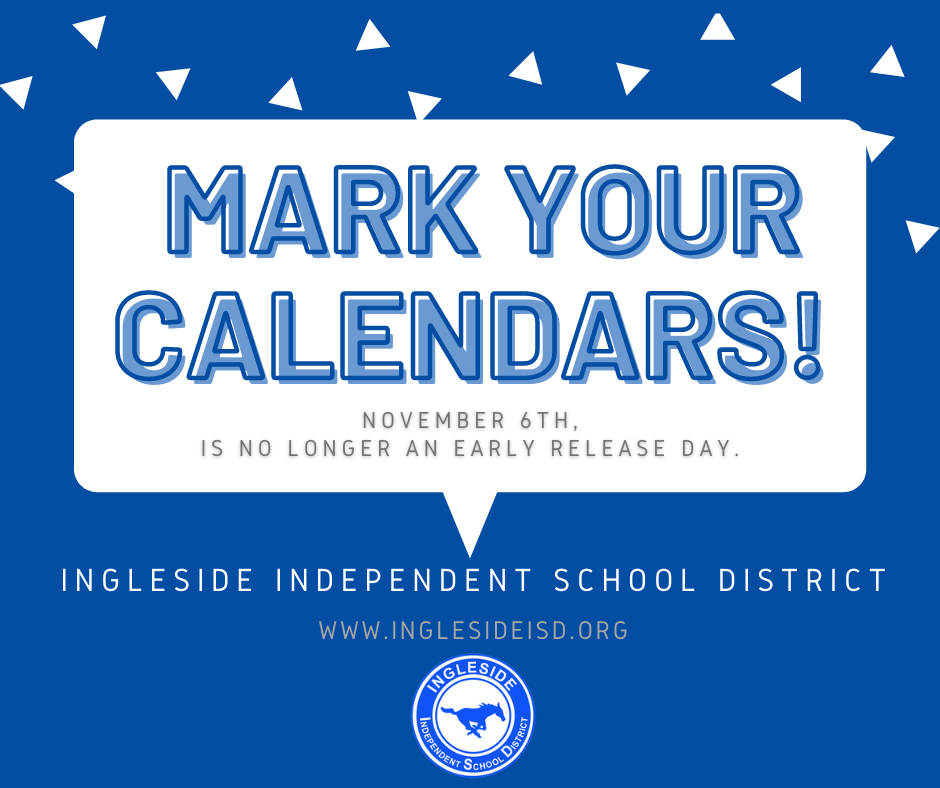 Today is the day! Get out and vote! 🗳

In honor of Veterans Day, please send us pictures of your Veteran(s)! We may not be able to gather, but we can still celebrate our heroes in a meaningful way! Submissions Due: Monday, Nov. 9th Submit Pictures to --
mustangmedia@inglesideisd.org
**Include Veteran's Name, Branch of Service & Rank**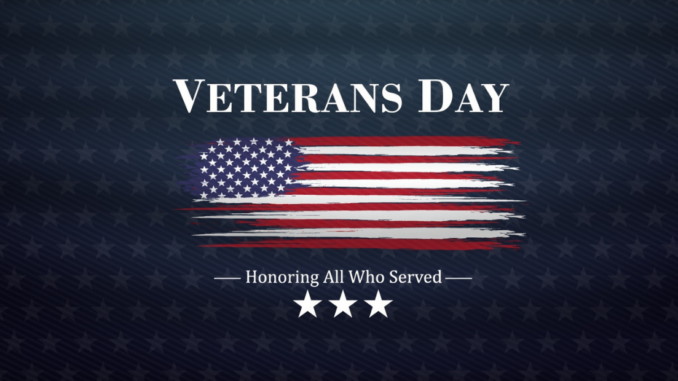 Happy Monday to all of our Mustangs! In accordance with our school calendar, Monday, November 9th is a Student Holiday. #thedistrictofchoice #mustangpride #mustangland