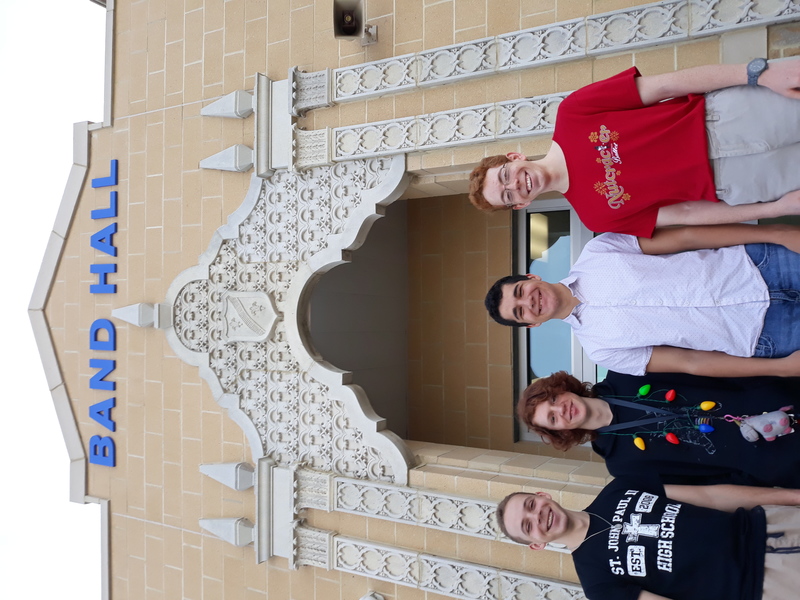 Here is the form needed for a UIL approved physical.
"Smart Music" is a software program that Facilitates interactive practice. You hear all of the other band instrument parts at home while practicing with the ability to slow the music down, Isolate, sections, and make recordings for instant digital evaluation.
How to use Smart Music Video Conference - Tuesday August 25 8 PM
We will present to the students and parents how to use the Smart Music Software that was purchased for our band program by the band boosters. - meet.google.com/uiq-dfae-zyo
ATTENTION 6TH GRADE STUDENTS
INSTRUMENT DEMO TUESDAY NIGHT
Here is the link that takes you to the region honor band audition music for next year. The audition takes place in December of 2020. When we do return to a "normal" activities schedule, those students that front loaded the work will "gain the spoils.