News
All Ingleside ISD Libraries are hosting a pumpkin decorating contest. Students who wish to participate can decorate a real, or fake, pumpkin at home as their favorite book...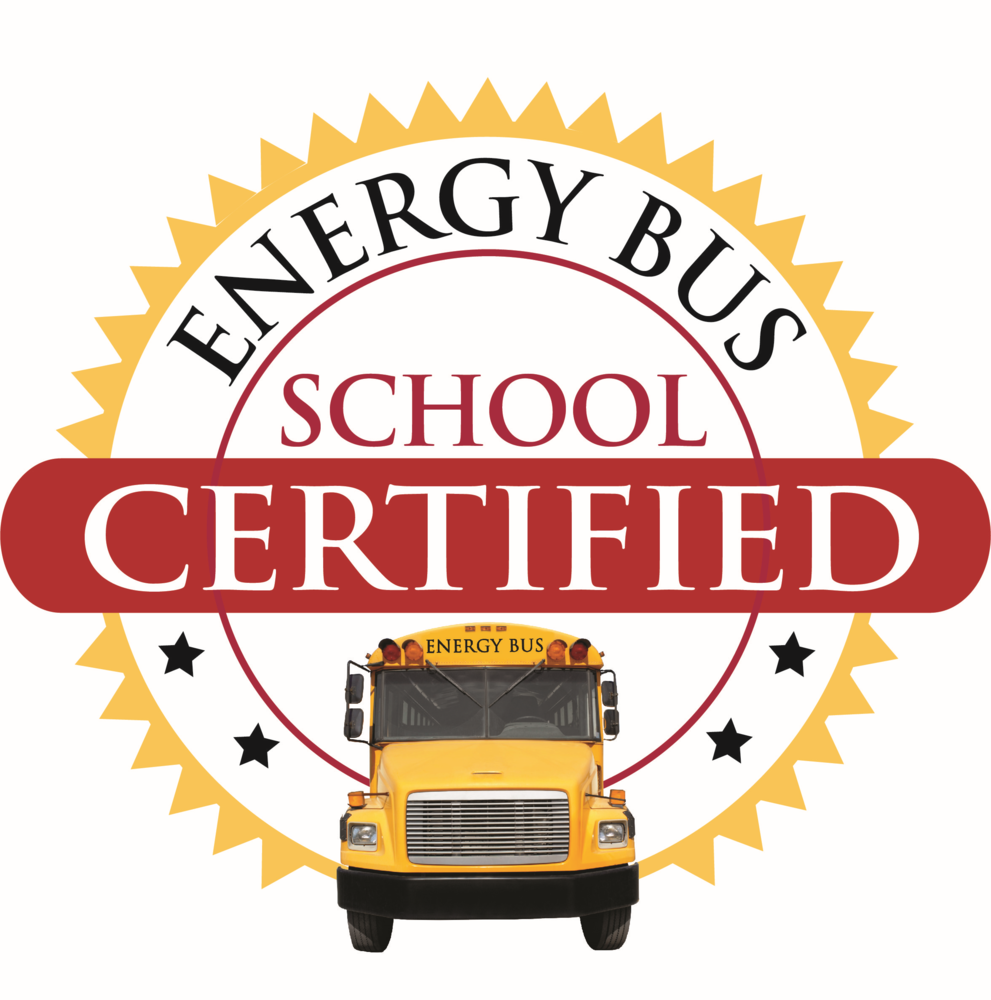 LTJH is a Certified Energy Bus School!
SEE ALL NEWS
LIVE FEED
Heather Waugh
2 days ago
Congratulations to our 7th B volleyball 🏐 team with their win over Sinton today!
Heather Waugh
2 days ago
Kick of red ribbon week from the band hall😀 view image
Heather Waugh
5 days ago
8th grade students were "mad scientists" this week in Mrs. Dolejsi's class participating in chemical reaction labs using every day household items!   view image
Heather Waugh
7 days ago
Mrs. Dolejsi's Class Each 8th grade student chose a different element to research and we created a "life size" periodic  table for us to use as a classroom tool throughout the school year. view image
Heather Waugh
8 days ago
Congratulations to Mrs. Taylor, Mrs. Jenkins, Mrs. Hood and Mr. Alvarado! We found out yesterday that they were recipients of the Ed Rachael Foundation Grants that they applied for last month. Mrs. Taylor received $425 for our sensory room and each math teacher received $1,570 each for new calculators. #ltjhistheplacetobe 💙
SEE ALL POSTS