Please Support GJM Student Council Mother's Day Carnations Pre-Sale April 23rd & 24th Tuesday & Wednesday 7:15 a.m. – 7:35 a.m. Location: GJM Entrance $1.75 each or 2 for $3.00 Carnations will be delivered Friday, May 10th to classrooms. Proceeds will support GJM student leadership conferences, projects, and other activities.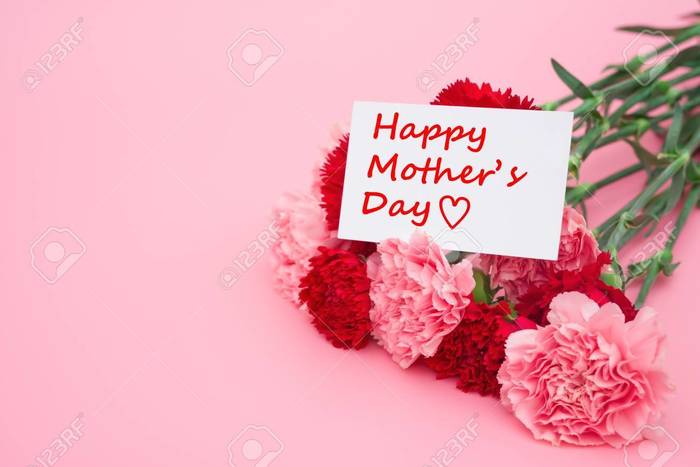 Reminder--STAAR testing today for our 4th graders! We will have a closed campus for security purposes. Thank you for your understanding!

GJM Volunteer Opportunities!! We have Classroom Level Volunteering (Contact your child's teacher) & School Level Volunteering (Contact Principal Cohea at
heather.cohea@inglesideisd.org
).

Enjoy your Spring Break! We look forward to seeing students on March 18th!